The seasoned lawyers come from a variety of backgrounds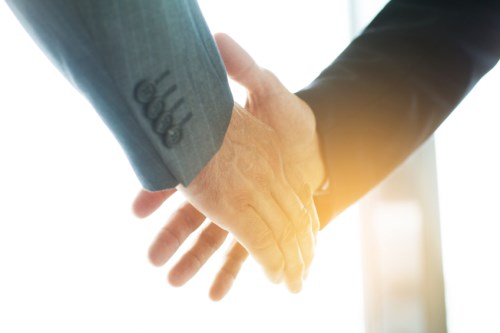 Four seasoned lawyers are part of the Labour-led government's New Zealand Tax Working Group.
Sir Michael Cullen, the former Labour finance minister, was named the chair of the group in November. The group is tasked to study the structure, fairness, and balance of the country's tax system.
Labour said one of the group's aims will be to cool the housing market. The panel will also look at what products should have GST, but it does not have a mandate on the GST rate. The group does not also have a mandate on income tax rate, inheritance tax, and family home and land taxation.
The four lawyers who are members of the group are Craig Elliffe, Joanne Hodge, Nick Malarao, and Michelle Redington.
Elliffe is a professor at the
University of Auckland
Law School. Before his career in education, he was a tax partner for nine years at
Chapman Tripp
and for 14 years at KPMG.
Hodge is a former tax partner at
Bell Gully
. She specialises in all aspects of corporate taxation.
Malarao, who specialises in tax, company law, civil enforcement, and litigation, is a current senior partner at Meredith Connell.
Redington is an in-house lawyer at Air New Zealand. She heads the organisation's group taxation and insurance unit.
The other members of the panel are:
Kirk Hope, Business New Zealand CEO
Geof Nightingale, PwC New Zealand partner
Robin Oliver, former Inland Revenue deputy commissioner
Hinerangi Raumati, Parininihi ki Waitotara chair
Bill Rosenberg, CTU economist and director of policy
Marjan Van Den Belt, Victoria University of Wellington assistant vice chancellor for sustainability
Related stories:
NZ trims All-of-Government legal panel
Despite slowdown, NZ law firms expect revenue growth