The country is looking to revive the tourism sector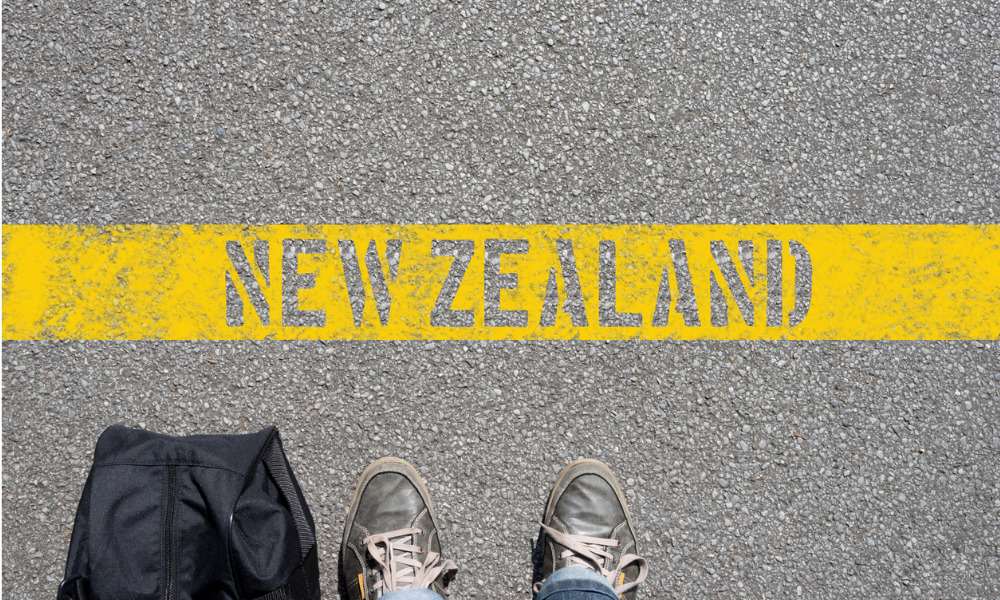 New Zealand's borders will be opening up to vaccinated Australians by 11:59pm on 12 April.
The group, which covers permanent residents as well, will be able to enter the country without needing to isolate, the NZ Herald reported.
This is an acceleration of the original border reopening plan, which initially had New Zealand opening to Australians in July.
"We have now received guidance that it is safe to significantly bring forward the next stage of border reopening work, bringing back our tourists. In short, we're ready to welcome the world back," PM Jacinda Ardern announced.
The move will serve to revive the tourism sector, and with it, New Zealand's economy. Ardern pointed out that trans-Tasman tourists were vital to this sector, particularly as the school holiday period in Australia approaches. This period covers Easter and the ski season.
Visitors will still be required to submit negative rapid antigen test results.
At 11:59pm on 1 May, vaccinated visitors coming from visa-waiver countries like the US and Canada will also be allowed into New Zealand, as will visa holders coming from non-visa waiver countries.
Ardern added that the government would provide updates on vaccine mandates and passes next week. The government has made plans to review the rules concerning the COVID-19 traffic light system.