The search begins for the fastest-growing law firms in New Zealand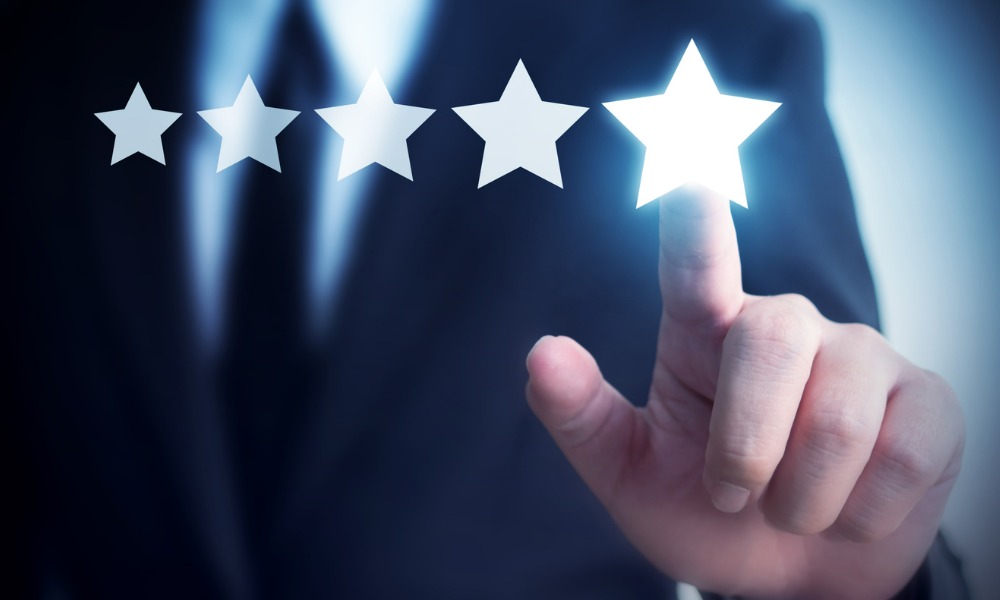 NZ Lawyer is on the lookout for New Zealand's fastest-growing firms based on revenue, headcount, and other growth milestones achieved over the past financial year.
To be considered for a place in the Fast Firms 2022 report, you must be able to provide information on your firm's headcount and revenue growth figures from the 2020/21 financial year. All figures provided must relate to a firm's New Zealand operations only.
Entries can be submitted through this brief online form, completely free of cost. The deadline is on Friday, 22 July.
The Fast Firms 2022 report will be published online in October.
Complete the entry form here.
Related stories