NZ Lawyer's search for the best employers concludes at midnight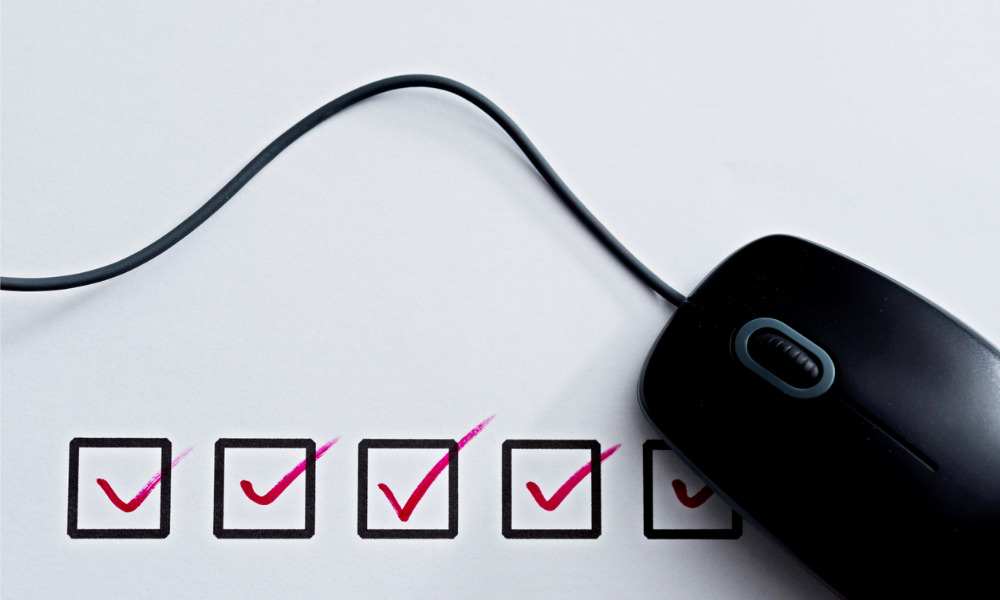 Today is the last chance for the best legal employers in New Zealand to put forward a submission for NZ Lawyer's Employer of Choice 2020 report.
For the chance to be included in the report, firms are encouraged to complete the online entry form by providing details about their programs, initiatives and results in 11 key areas, including career progression, leadership and employee health and wellbeing.
This is a great opportunity for employers to offer insight into how they have fared over the past 12 months, not only during normal day-to-day operations, but especially when faced with a crisis.
A place on the report is a valuable industry accolade for employers to be recognised on a national platform and is a testament to the success of their people initiatives, providing a valuable marketing and recruitment tool for attracting the top industry talent.
Entries close tonight at midnight.
Winners will be profiled in the Employer of Choice 2020 report, to be published on the NZ Lawyer website and newsletter in July.
Access the online entry form here.