The search continues for New Zealand's top employers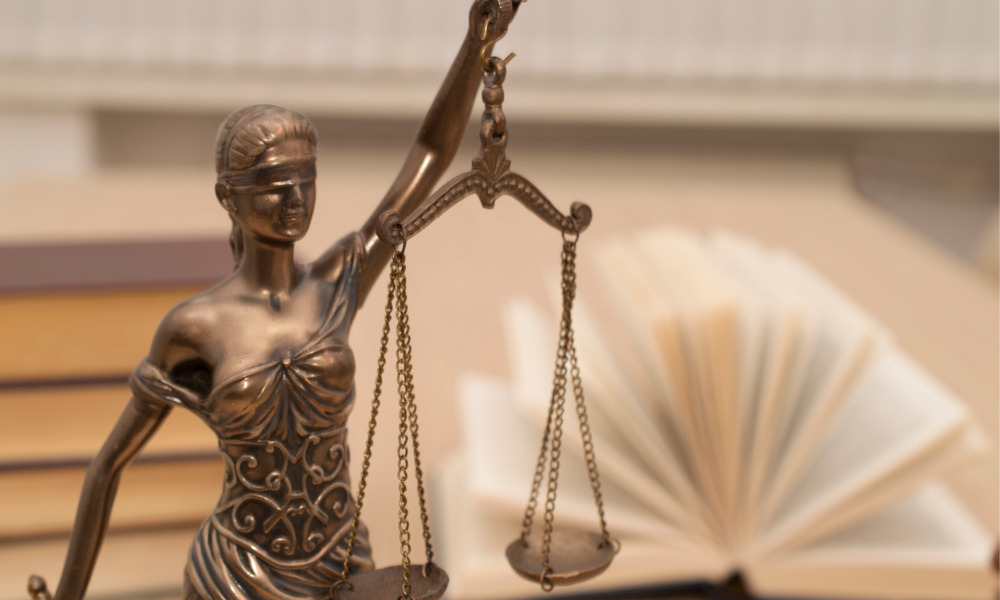 NZ Lawyer is looking for the country's top workplaces for its Employer of Choice 2020 report.
This report seeks to showcase those firms that are leading the way with policies and initiatives that engage their staff in key areas such as leadership, health and wellbeing, career progression and more. Amidst the global COVID-19 pandemic, it also offers employers to showcase how they handle not only normal day-to-day operations, but also (and especially), when faced with a crisis.
To be considered, firms are asked to complete the online entry form providing quantitative and qualitative evidence to support their claim as a great place to work.
A place on the report is a valuable industry accolade for employers – recognition as an Employer of Choice is testament to the success of their people initiatives, providing a valuable marketing and recruitment tool for attracting the top industry talent.
Winners will be profiled in the Employer of Choice 2020 report, to be published on the NZ Lawyer website and newsletter in July.
Access the online entry form here.