Two schools have become unranked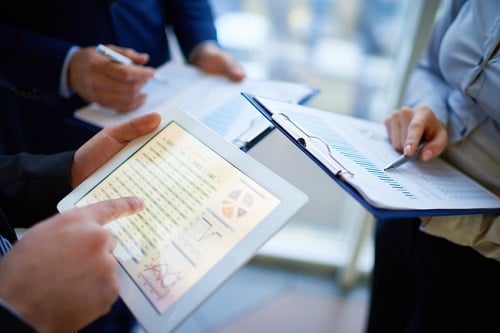 New Zealand law schools have declined in the latest iteration of the QS World University Rankings.
University of Auckland still held the top spot among the nation's law schools at a rank of 44, but it fell short of its rank of 29 in 2018 and 36 in 2017.
Victoria University of Wellington followed, with a rank in the 51-100 band, which is lower than its rank of 38 in 2018 and 46 in 2017.
University of Canterbury and University of Otago both ranked in the 101- 151 band, which is unchanged for Canterbury's rankings in 2017 and 2018, but is a step down for Otago's ranks in both years.
The University of Waikato, which was ranked 201-250 in the previous two years, and Auckland University of Technology, which was ranked 251-300 in the same years, were not ranked in the latest QS rankings.
Harvard University topped the rankings, followed by University of Oxford, University of Cambridge, Yale University, and Stanford University.
University of Melbourne was the highest-ranked Australian university, taking the sixth spot worldwide. It was followed by London School of Economics, University of California Berkley, Columbia University, and New York University to complete the top 10.