All of the country's law school are in this year's top 300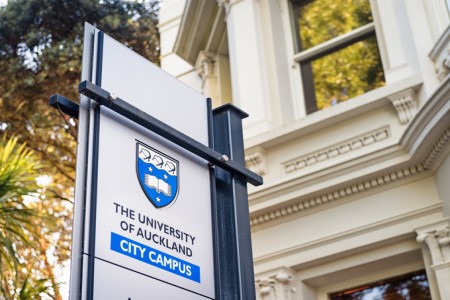 The law schools of University of Auckland and Victoria University of Wellington improved their rankings this year in the QS World University Rankings.
Auckland placed 29th, up from its 36th spot last year, while Victoria University of Wellington jumped to 38th from 46th in 2017.
All of the country's six law schools are in the top 300 this year, in the same brackets they were in 2017. The University of Otago is in 51-100, the University of Canterbury retains its 101-150 bracket, and the University of Waikato and Auckland University of Technology are in 251-300. AUT first broke into the top 300 last year.
The rankings, which have been published since 2004, ranked universities worldwide on 42 subjects. The institutions are judged on criteria that include academic reputation, employer reputation, and research.
This year, University of Melbourne returned to the top 10 law schools in the world, clinching the 8th spot, after slipping to 11th last year. Three more Australian universities place in the top 20 for legal studies, which can be seen below.
1 - Harvard
2 - Cambridge
3 - Oxford
4 - Yale
5 - Stanford
6 - New York University
7 - University of California, Berkeley
8 - University of Melbourne
9 - London School of Economics and Political Science
10 - Columbia University
11 - University of Chicago
=12 - The Australian National University
=12 - University College London
14 - The University of Sydney
15 - National University of Singapore
16 - The University of New South Wales
17 - Georgetown University
18 - University of Toronto