Winners will be crowned in person at a highly anticipated black-tie gala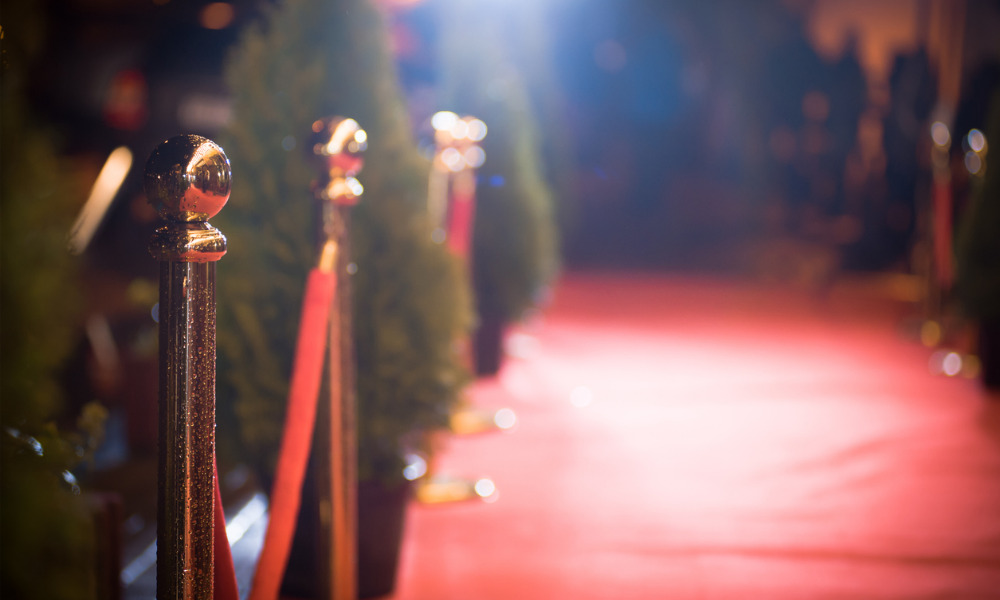 After two years of virtual ceremonies, the New Zealand Law Awards makes its live comeback this year to a physical event that recognises the best in the country's legal profession.
On 10 November, the awards will honour the leading firms, lawyers, mediators and in-house legal teams in New Zealand over the past year. The ceremony will also be celebrating noteworthy deal work by firms, as well as initiatives to promote strong workplace culture.
The excellence awardees were announced in August, and since then, a panel of esteemed judges has been evaluating the candidates shortlisted across 25 categories. The judges comprise top experts in the industry, from in-house legal leaders to law firm leaders.
The winners will be crowned at a star-studded event to be hosted by AM on Three anchor host Ryan Bridge, who brings his satirical style to the stage. The Hipstamatics will also be rocking the ceremony with their energetic reinterpretation of classic funk and soul.
Attendees are invited to dust off their best suits and gowns for the red carpet, enjoy the live entertainment and relish the opportunity to connect in-person with their peers in the legal industry.
"We are delighted to be an NZ Law Awards sponsor once again this year and are so looking forward to connecting in person at this premier event," said Kathryn Cross, managing director of event partner Artemis Executive Recruitment.
"This unique event brings together almost all aspects of our legal profession – law firms, inhouse teams, Barristers and firms of all sizes and shapes from all over Aotearoa New Zealand. Coming together as a community lifting each other up and celebrating success is such an important thing to do, now more than ever – and, based on past experiences, is sure to be a fantastic night for all!"
Seats are almost sold out so make sure to book a table now.
NZ Lawyer would also like to thank the Resolution Institute, Lane Neave, James & Wells, Russell McVeagh and Robert Walters for supporting the recognition of excellence in the legal industry as awards sponsors.