The newly promoted lawyers strengthen the firm's corporate commercial and disputes practices, among others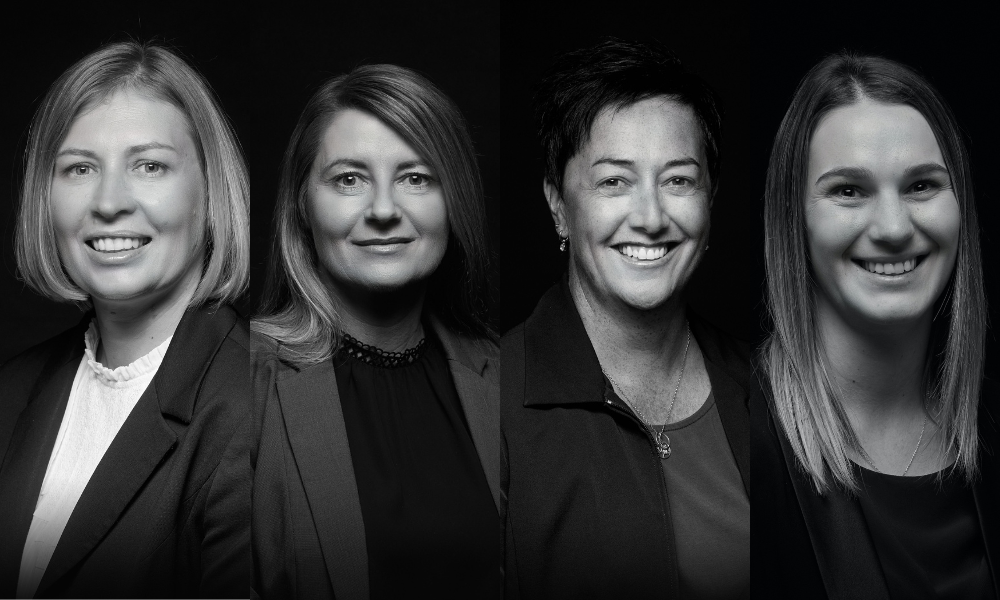 Norris Ward McKinnon (NWM) has promoted four to associate and three to senior solicitor positions.
Last month, the firm announced that Fiona Anthony, Jenny Barns, Tania Frederiks and Georgia Watts joined the roster of associates.
Anthony focuses on contracts and privacy matters. She first joined NWM's corporate commercial team in 2020 following a stint in the UK, where she took on a variety of in-house positions in major procurement and energy companies.
Barns also works with the corporate commercial team, and kicked off her first stint with the firm in 2005. On returning to NWM, she went to become a senior registered legal executive concentrating on complex subdivision projects and commercial property and financing.
Frederiks is a specialist in commercial property and rural law. She has particular knowledge in sale and purchases, leasing, financing and subdivisions. In 2021, she signed on with NWM, bringing with her three decades of experience in the profession.
Watts specialises in employment law, advising employers on restructures and mediation and grievance processes. She also has experience handling commercial and civil disputes. She became part of NWM's commercial disputes and employment team in 2021.
The firm's new senior solicitors are Matthew Barnett (family disputes), Hannah Espin (private client) and Bailey Robertson (private client).