Sam Hood highlights the importance of mental well-being in the profession and of thinking long-term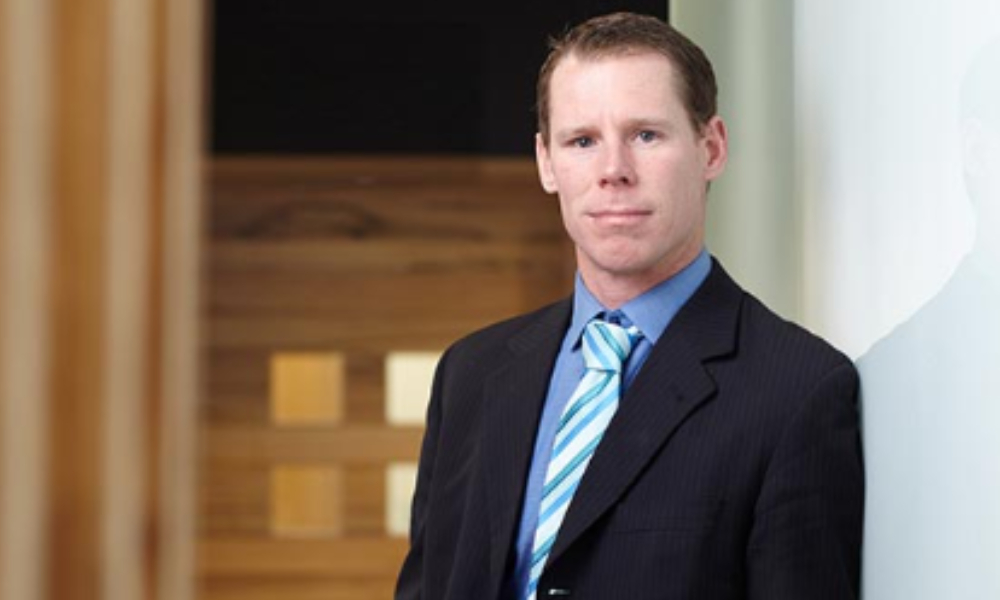 Sam Hood was heading down a different road, but a decision to gain experience through working with a law firm changed the course of his life. In the 17 years since, the civil litigation and employment law expert has stepped into the role of managing partner at Waikato firm Norris Ward McKinnon (NWM), where he helped guide the firm through the storms of 2020.
Hood has come to value long-term thinking over the past year, not just in business but in life as well. With NWM coming out of a tumultuous year stronger than ever, he is focusing on developing the firm's culture further and sustaining its growth with the confidence born of overcoming 2020's challenges.
In this interview, Hood talks about his most memorable moments as a lawyer, NWM's pro bono initiative, the importance of mental health for those in the legal profession and providing access to justice.
What made you choose a career in law, and what's your favourite part of the job?
I geared my university studies towards a different career path, thinking a law degree would help. On return to New Zealand after two years in Japan, I had a change of heart and thought I would gain some experience in a law firm. Seventeen years later, here I am.
My favourite parts of the job are the people and the constant learning.
What is the most memorable case you've taken on/been involved in?
Tough question. At the risk of succumbing to recency bias, a case involving the enforcement of remedies against an employment advocate (now in the Court of Appeal) has taught me a lot about human nature.
I also have fond memories of my first case in various courts and tribunals in NZ and overseas, as well as one particular arbitration where we lost the battle but won the war.
What is going on at the firm? Are there any new programs and initiatives that you're particularly interested in?
Yes, there's plenty going on at NWM, all of which is connected to our culture and growth vision. I'm particularly interested in our 2021 Wellness Plan, a new pro bono program and initiatives aimed at further developing the capabilities of the next generation of NWM partners.
What has been your proudest accomplishment in the last year or so?
Ending 2020 stronger than where we started, from a culture and growth perspective.
What's the biggest lesson you learned in the past year and what advice can you give fellow lawyers about it?
The importance of a long-term perspective. This applies to so many aspects of business and life.
What should the profession and law firms focus more on?
I think the profession is moving in the right direction, with a greater focus on improving the well-being and culture of the profession.
Access to justice is also paramount. Lawyers should rally around bold new initiatives, like the Te Ao Mārama model that Chief District Court Judge Heemi Taumaunu announced at last year's NWM lecture.
What are the challenges you expect in your practice, and in the business of law in general, going forward? What challenges are particularly pressing in the country's legal industry?
Well-being will continue to be a massive challenge for the profession. Over summer I surfed with a well-known mental health pioneer who commented that the legal profession is one of the worst for mental health problems. I think we have come to accept this, but I don't think we have done enough to protect our physical and mental health through deliberate daily actions.
Another challenge will be continuing to challenge current practices, without throwing the baby out with the bathwater.
What are you looking forward to the most in the coming year?
Continuing our focus on culture and growth, with the confidence that comes from having weathered the storms of 2020.