The call has gone out to New Zealand's finest law firms and legal professionals to enter this year's awards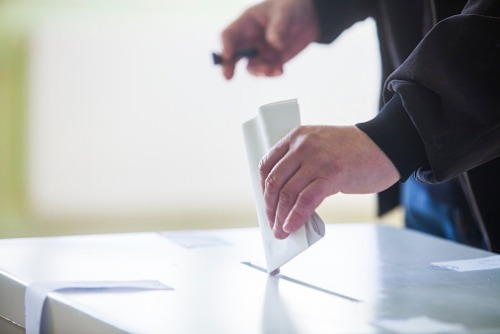 Nominations are now open for the 2019 New Zealand Law Awards to recognise the outstanding performance of those working in the legal services market in New Zealand. 
The prestigious event will return to the Cordis in Auckland on 21 November. Twenty-six awards will be presented to the profession's top individuals, teams, and firms for their achievements over the past 12 months.
The full list of categories open for nomination is available online here. Nominations close 12 July.  
For more information, visit http://www.lawawards.co.nz.  
Last year, a record crowd of nearly 650 legal professionals attended the 14th New Zealand Law Awards, which is now firmly established as the leading awards event on the industry's calendar.  
After the awards were given, the celebration of the sector's best and brightest continued late into the night, with a great line-up of music and entertainment.