The festivities begin at 6pm on 10 December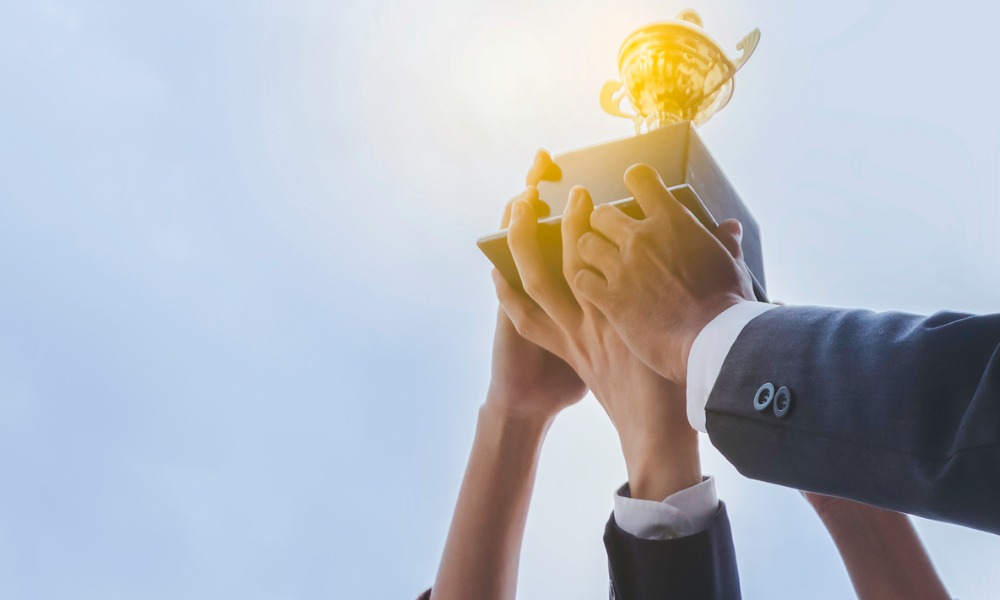 For its 17th edition, the 2020 New Zealand Law Awards heads to the web.
The country's leading law firms, in-house counsel, dealmakers and lawyers will be recognised in a virtual ceremony to be held on 10 December, featuring Kiwi news and radio personality Ryan Bridge. The festivities begin at 6pm.
"Being recognised among your peers is a positive moment in any lawyer's career, and it's great to celebrate excellence within the industry," said Simpson Grierson senior associate Zelda Gower. "As much as we've enjoyed catching up with familiar faces at past award ceremonies, we're also looking forward to this year's digital format, which will add a new dimension to the event."
The announcement of this year's award winners is a highly anticipated event; an expert panel of judges has spent the past several months carefully identifying the best of the best from a batch of quality nominations.
"These awards are fiercely contested and the standards are incredibly high. To win one is recognised as a significant achievement within the legal profession," said Kathryn Cross, managing director of Artemis Executive Recruitment.
The full list of this year's finalists can be found here.
Moderated panel discussions will also conducted with the winners and finalists, exploring success stories and topics like how the country's leading legal professionals helped their clients through the challenges of 2020. Attendees and NZ Lawyer readers will be given access to these discussions, which will be released early next year.
The ceremony is open to all members of the NZ Lawyer community; those who wish to be part of the event may register for free here.
Simpson Grierson and Artemis Executive Recruitment are among this year's awards sponsors, along with the Resolution Institute, Russell McVeagh and Western Union Business Solutions.