The new silks come from Auckland, Wellington and Christchurch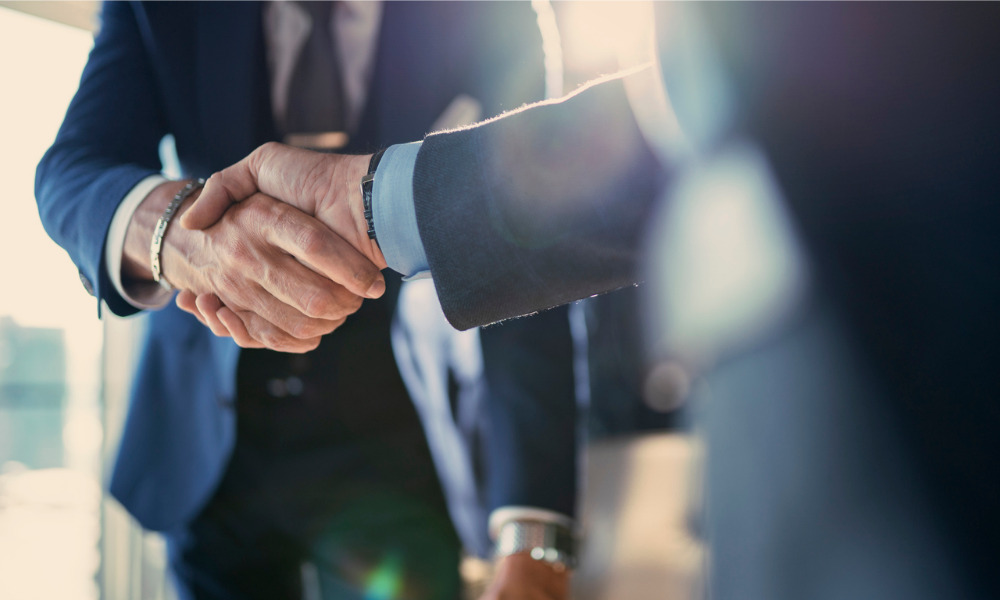 The new QCs for 2021 have been announced by Attorney-General David Parker. This year, 10 lawyers from Auckland, Wellington and Christchurch took silk.
"The criteria for appointment recognise that excellence and leadership in the profession should be viewed through a wider, community lens. I am pleased to see that the profession continues to make a good contribution to access to justice," Parker said.
Greg Arthur was at AJ Park & Son (now AJ Park) for nearly 30 years and served as the firm's managing partner for seven years. He began practising as a barrister sole in 2014, focusing on IP litigation.
Kerryn Beaton has worked with a number of firms as a Crown prosecutor, and assisted with the Khmer Rouge Trials in Cambodia at the behest of the United Nations. She joined the independent bar as a criminal defence specialist and helped to establish Walker Street Chambers in Christchurch.
Michael Colson kicked off his legal career at Bell Gully, where he eventually made partner in 2001. He became a barrister sole in 2017, and concentrates on commercial and public law litigation.
Victoria Heine spent a decade as partner at Chapman Tripp and recorded a stint as the firm's chair. She began practising as a barrister in 2018, focusing on commercial litigation.
Lynda Kearns has worked at top firms like Chapman Tripp as well in as in-house in London. She joined the independent bar in 2003, specialising in family law with a focus on relationship and trust property matters.
Before becoming a barrister sole in 2000, Ronald Mansfield worked with firms like Preston Russell Law, Meredith Connell and McElroys. He concentrates on criminal defence.
Stephen McCarthy has been practising with Manukau-based Cavendish Chambers since 2006, when he went independent following stints at Sellar Bone & Partners, Sheffield Young & Ellis and Price Voulk McCarthy. He specialises in family law, trusts and estates.
Commercial litigation specialist Laura O'Gorman spent over a decade with Buddle Findlay as a partner before making the jump to Bankside Chambers when she joined the independent bar. She has worked in Singapore and the Channel Islands.
Alan (Fletcher) Pilditch has been admitted to the Pitcairn Island Supreme Court, where he held trials from 2003 to 2005. He began practising as a barrister sole in 2014, specialising in criminal, regulatory and public law, and helped launch Richmond Chambers in Auckland.
Davey Salmon was a founding partner of LeeSalmonLong, where he stayed for 17 years. He first joined the independent bar in 1999; in 2019, he returned to practise as a barrister focusing on civil litigation, especially matters related to commercial, environmental and media law.
"Queen's Counsel is about much more than just the number of years that a barrister has spent in practice," New Zealand Bar Association President Paul Radich QC said. "It is important to understand that those who have been selected are exemplars of the qualities of excellence, knowledge of the law, a commitment to improving access to justice, advanced advocacy skills, independence, integrity and leadership."
The association was among the parties consulted by Parker during the QC selection process.