Applications for this year's QC appointments open in March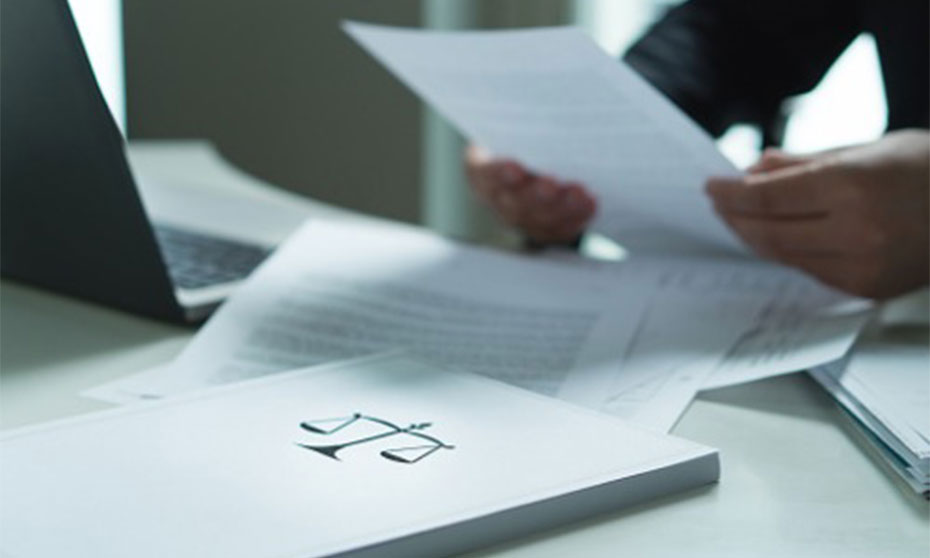 Having a commitment to bolstering access to justice is crucial for lawyers looking to receive the QC distinction, Attorney-General David Parker reminded prospective candidates.
This commitment is a new qualification added to the guidelines for silk candidates, which were updated in 2019 based on the results of a consultation. Parker and Chief Justice Dame Helen Winkelmann have released the new guidelines on the Crown website.
"In recommending barristers to take silk I want to have a good understanding of each applicant's personal contribution to advancing better access to justice for those who need it. It will be an important factor in my decisions," Parker said.
The attorney-general's recommendation and the support of the chief justice are significant factors in QC appointment decisions, which are made by Governor-General Dame Patsy Reddy.
Nonetheless, the governor-general can take into consideration special contributions a candidate made to the profession in areas other than advocacy.
The government will begin accepting applications for this year's QC appointments on 1 March. Applications must be sent to Solicitor-General Una Jagose QC electronically on or before 31 March.
Consultations on the candidates will then be held with the New Zealand Law Society and the New Zealand Bar Association.
The 2021 QC appointments are expected to be announced in June.