UK legal bodies have welcomed ex-senior circuit judge Deborah Taylor to the post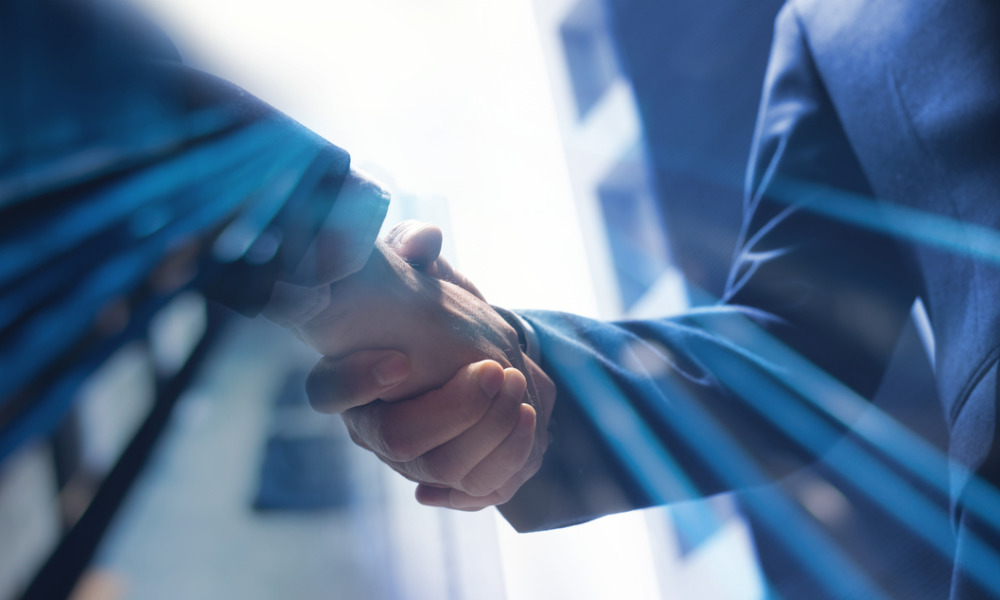 A new chair is set to lead UK's Criminal Legal Aid Advisory Board in an appointment that has been nearly 10 months in the making, reported the Law Society Gazette.
Ex-senior circuit judge Deborah Taylor will hold the leadership role for the next 18 months. According to lord chancellor Alex Chalk, Taylor's "extensive experience in criminal law will be invaluable to the board as we continue our work to strengthen the legal aid system'".
"She was extremely capable and well-respected when sitting on the bench and has always indicated that she is alive to and has taken on board solicitors' concerns", Fadi Daoud, president of the London Criminal Courts Solicitors' Association (LCCSA), said of Taylor to the Gazette.
In December 2022, Taylor stepped down as resident judge at the Southwark Crown Court and recorder of Westminster. The ex-commercial barrister is also the daughter of late lord chief justice Lord Peter Taylor of Gosforth.
"[Taylor] already appears to have a grasp of many of the issues, including addressing the growing advice deserts", Criminal Law Solicitors' Association (CLSA) President Daniel Bonich added.
UK Criminal Bar Association (CBA) chair Kirsty Brimelow KC expressed her delight at "finally" having a chair for the advisory board, which comprises representatives from the LCCSA, the Law Society, the Bar Council, the CLSA, the CBA and the Ministry of Justice. The board was established to provide criminal legal aid-related advice to the lord chancellor and to facilitate practitioners' role in developing this area.
Since first convening in October 2022, the board has come together thrice. Criminal lawyers' representative groups conducted their first meeting with Taylor earlier this week.
Brimelow highlighted the need to prioritise a "full implementation" of the agreement between the CBA and the Ministry of Justice, which involves higher payments for pre-recorded cross-examination in rape cases, for barristers' special preparation for complex cases and for wasted preparations in the event that trials do not proceed.
The CLSA and the LCCSA also called for government action on the recommendation made by government minister Lord Bellamy in November 2021 for a 15% increase given greater inflation.