Kai Lee Lau and Rajiv Rai join the firm from the Inland Revenue Authority of Singapore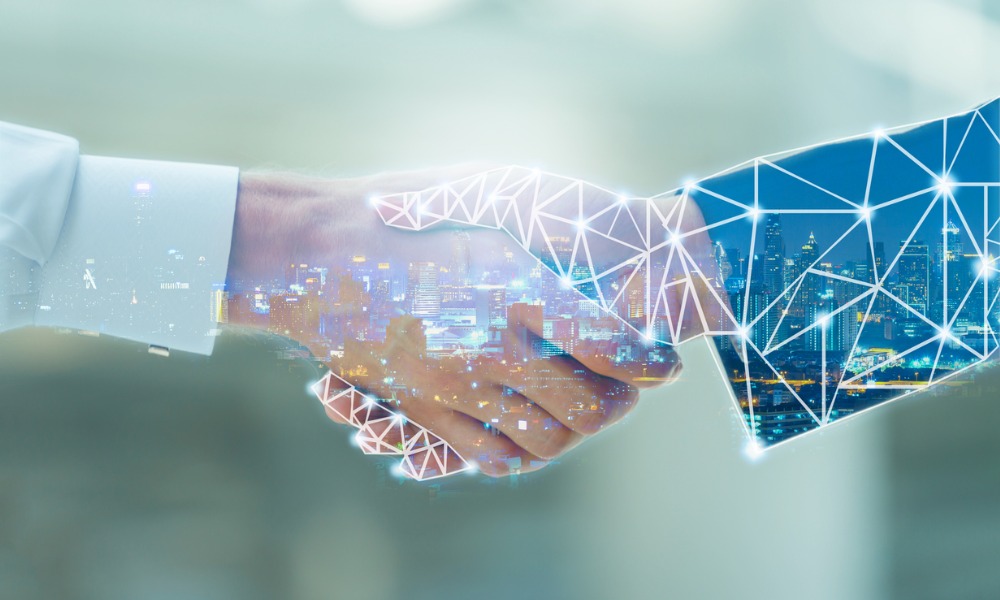 Morgan Lewis is expanding its global tax team with the addition of Kai Lee Lau as a partner of Morgan, Lewis & Bockius and a director of Morgan Lewis Stamford. Rajiv Rai also joins the firm as an associate. The pair, who bring local Singapore tax capabilities to the firm, will focus on civil and criminal tax litigation and supporting clients' tax-related needs. Both will join the firm later in March following Lau's 12-year service and Rai's three-year service with the Inland Revenue Authority of Singapore.
"Expanding our contingent of former government officials worldwide, this experienced team will bring a nuanced perspective from a public regulator to help guide clients on their tax issues and the anticipated increase in enforcement activities," said Jami McKeon, firm chair. "In addition to their deep familiarity with the procedural regulatory landscape, their corporate advisory insight will be key as global taxation continues to evolve and adapt to developments around ecommerce, remote working, and digitalization, to name a few."
Lau has more than 17 years of experience in tax law. He began his career as a tax lawyer at another law firm before joining the IRAS, where he served as lead counsel for over a decade. At the IRAS, he led numerous high-value and complex disputes across all tax types, including matters related to corporate income tax, personal income tax, goods and services tax, property tax, and stamp duty.
Lau is also a chartered accountant with the Institute of Singapore Chartered Accountants and has been appointed as a mediator on the panel of the Singapore Mediation Centre.
"Throughout Singapore, Asia, and beyond, Kai Lee will be a great asset to our multinational clients as they navigate often highly complex tax issues across borders," said Bart Bassett who leads Morgan Lewis's tax practice. "His diverse skillset aligns closely with our integrated global controversy, planning, and transactional capabilities."
Morgan Lewis has approximately 70 tax lawyers located throughout Asia, the United States, Middle East and Europe. They provide companies and partnerships of all sizes, as well as tax-exempt clients, with an integrated approach to tax advice.