Associates in the US and the UK can work remotely for a part of the week starting 1 May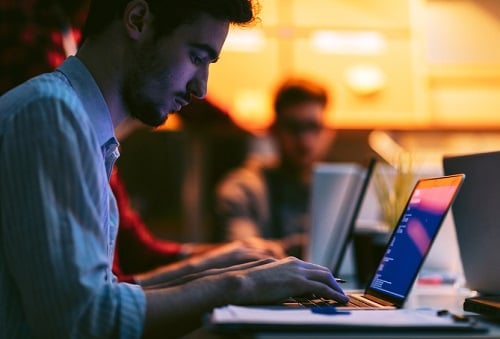 Morgan Lewis & Bockius associates will be able to work remotely for up to two days a week starting 1 May with the launch of a new remote working program.
The American giant said that it successfully conducted an extensive beta test before the program was approved. Their test showed that associates continued to be productive, available, and engaged with work.
"Our clients have long recognized the value and effectiveness of remote working programs, and we know these programs work well," said Jami McKeon, Morgan Lewis chair. "It is well established that they provide significant benefits for the individuals without any reduction in the quality or level of service. Our experience reinforces that wisdom."
Amanda Smith, the firm's associate talent partner, said that the flexible working program will help the firm attract and retain top associate talent.
Flexible working is increasingly being utilised by law firms, even in Australia. For instance,
one in five
partners at
Maddocks
work flexibly.
Russell Kennedy
also recently expanded its reach by
using flexible working technologies
to open an extension office in Geelong.
The
Law Council of Australia
also recently told Australasian Lawyer that it is
developing online tools
that promote and enable flexible working arrangements. The council aims to use these technologies to make the profession more accommodating to lawyers who want to be able to work while also tending to other responsibilities.
Related stories:
Here are the go-to law firms of corporate America in five litigation areas
Morgan Lewis tax partner steps into global limelight