The investment enables a company started in Dunedin to expand its reach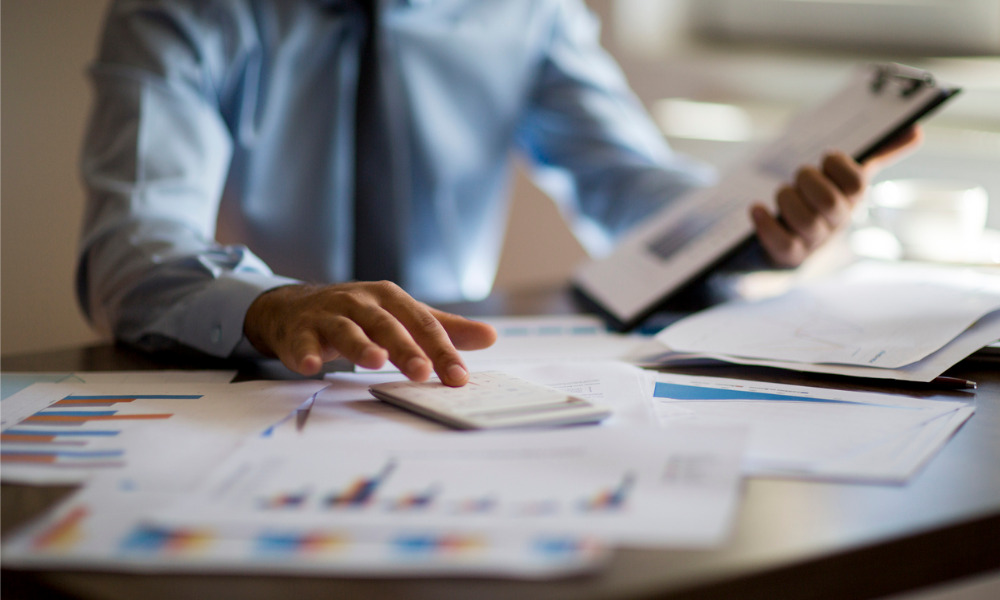 MinterEllisonRuddWatts has guided UK venture capital firm Highland Europe through its participation in a US$57m funding round into international forensic supply chain traceability company Ortain.
The raise, which also saw the involvement of current investors Long Ridge Equity Partners, enables Ortain to beef up its tech and product offering while extending its reach to untapped markets. Before it went global, Ortain was started in Dunedin.
"This is a fantastic result for our client Highland Europe. It creates a unique opportunity to partner with a business at the forefront of forensic science and technology. The investment supports further growth for a highly successful home-grown venture which is on track to be recognised as a serious global player", MinterEllisonRuddWatts corporate partner Mark Forman said.
Forman's team worked on the initial due diligence and tax aspects of the deal, and also negotiated the investment agreements and documents. The team advised Highland Europe all the way to the completion of the VC firm's investment.
Working alongside Forman were senior associates Jo Carrick-Anderson and James Marrier, as well as solicitor Brayden Print. Partners Andrew Ryan, Steve Gallaugher, Christopher Young and Nick Frith provided additional support, as did senior associates Zoe Barnes, Rob Penney and Joshua Kimpton; senior solicitors Rob McStay and Louise Meng; and solicitor Ben Bowley-Drinnan.
Ortain has constructed a highly sophisticated database of product origin fingerprints spanning the globe.