Court proceedings were disrupted for more than a month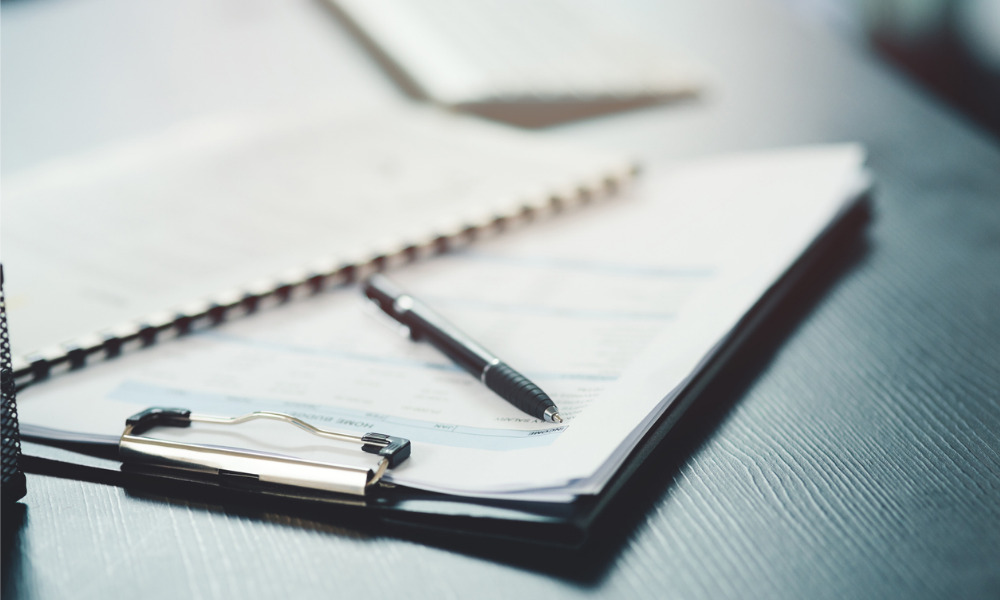 The Ministry of Justice and the Public Service Association (PSA) have reached an offer for settlement after more than a month of industrial action over cost of living.
Last November, court proceedings were disrupted by a "work to rule" arrangement as part of PSA's bargaining to achieve a settlement that properly recognised the cost living pressures on workers. Staff "working to rule" usually involves doing no overtime and being strict about break times. Most courts have been taking 10-minute breaks at 10:30am and 3pm and an hour lunch break at 12:30pm.
PSA have notified that Ministry of Justice that the industrial action was scheduled to take place from 4pm on 11 November to 19 December. Following the notice, Ministry of Justice chief operating officer Carl Crafar issued a statement warning the public of possible disruptions in court proceedings.
"The industrial action will affect all courts and tribunals to varying degrees. We are liaising with the judiciary on how we can continue to deliver justice services during the industrial action. We need to balance this with maintaining safe public access to our buildings," he said.
After more than a month of bargaining, the Ministry of Justice secretary for justice and chief executive Andrew Kibblewhite said both groups have worked hard to address pay issues.
"We believe the Ministry's offer will positively shift pay levels for those who need it most," Kibblewhite said.
"Many of our members are among the lowest paid in the public sector so it was really important for us from the outset to achieve a result that helps our members cope with the rising cost of living," PSA national secretary Duane Leo said. "We realise the industrial action has been disruptive to those relying on the justice system so it's really pleasing we now have an offer we hope members find acceptable."
The terms of the deal will remain confidential while the PSA seeks the views of members. The process is expected to conclude in January.