He will be working closely with the Coroners Court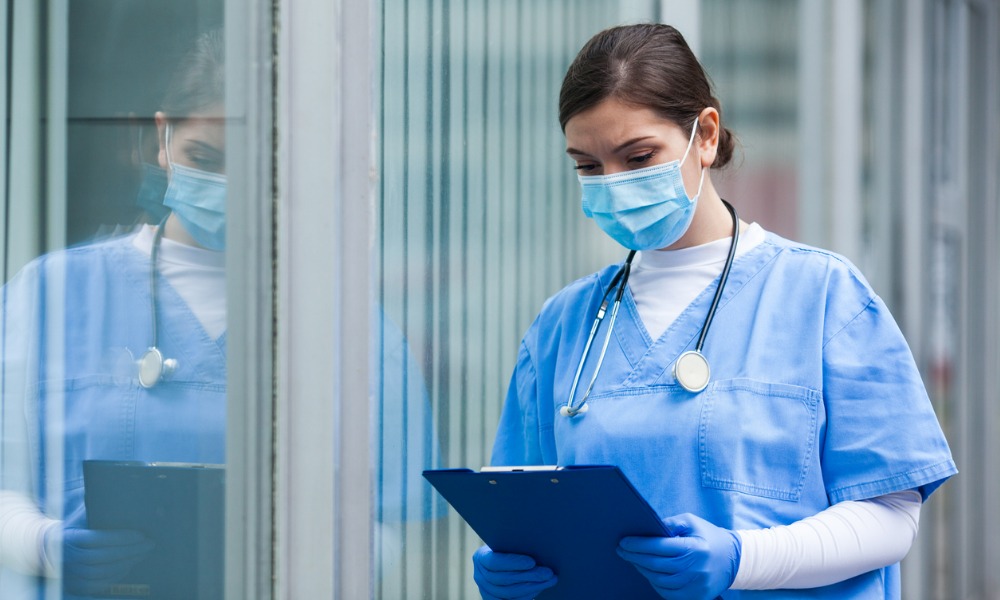 Minister for Courts Rino Tirikatene welcomed the Ministry of Justice – Te Tāhū o te Ture's appointment of Aotearoa's first chief clinical advisor. Dr Garry Clearwater will take on this inaugural role, working with the Coroners Court.
The appointment of the country's first chief clinical advisor aligned with the Government's strategy of delivering investments aimed at improving the coronial system throughout Budget 2022, with the goal of reducing delays for grieving whānau and families.
Part of the package of investments was the establishment of a team of clinical advisors that would reduce the number of 'natural cause' deaths still referred to the duty coroner and accepted into the jurisdiction in the absence of a doctor's certificate. The ministry said that these referrals not only contributed to backlogs in the system but caused unnecessary stress and delay for whānau who were already suffering through a time of grief and loss.
The Coroners Act 2006 required health practitioners to refer a death to the coroner under certain circumstances, including when the practitioner was not prepared to issue a medical certificate of cause of death stating that the death happened as a natural result of the person's illness.
The Ministry of Justice established the clinical advisor team to improve the clinical information available to coroners and help lessen the number of active cases within the system.
Clearwater will now lead New Zealand's first clinical advisor team as chief clinical advisor, bringing to the role both his wealth of knowledge as an emergency medicine specialist and extensive work experience developing and delivering training to other health professionals.
Clearwater was previously the clinical director of the Waitematā District Health Board emergency department and was a medical referee for 25 years, advising clinicians on death certification. He holds a master of laws in healthcare, law, and ethics and continues to be a fellow of the Australasian College of Legal Medicine.
"[Clearwater's] appointment is significant for the Coroners Court and New Zealand's wider coronial system." Tirikatene said.
Clearwater and the clinical advisor team will be responsible for:
ensuring coroners and forensic pathologists have quality clinical information to support decisions, such as whether to accept or decline jurisdiction,
supporting coroners with the clinical aspects of their case work, and
delivering educational initiatives that improve health professionals' awareness of coronial processes.
"I am hopeful that the introduction of the clinical advisor team will have enduring benefits across the coronial system, helping to reduce the coronial caseload and provide grieving families and whānau with answers sooner," Tirikatene said.
Clearwater will be recruiting the rest of the country's first clinical advisor team.