The suits call for the takedown of AI systems that were trained on copyrighted material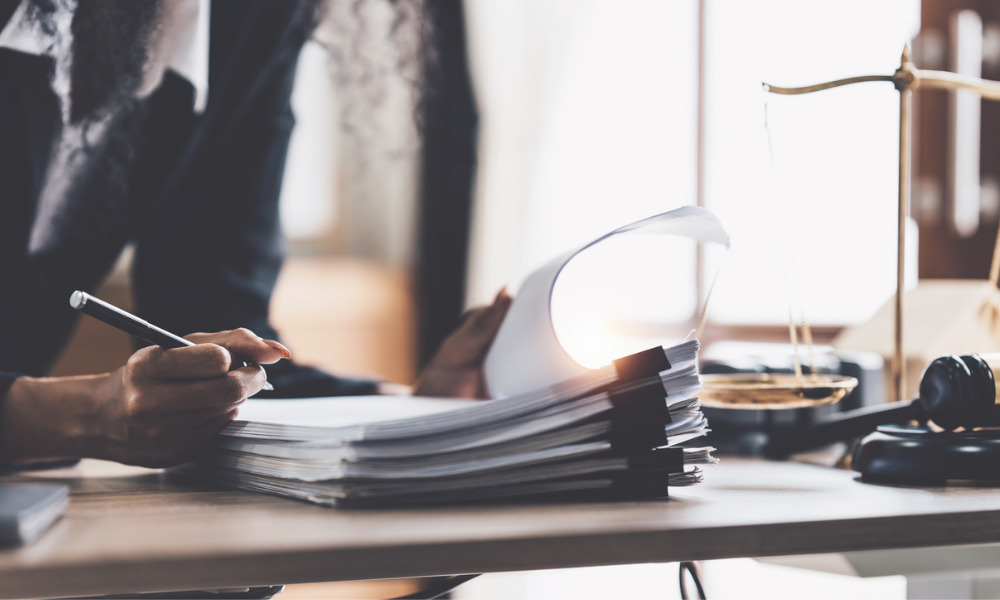 Meta and OpenAI have been targeted in proposed class actions being brought by a group of US authors over the infringement of their copyright in the material used to train AI systems, reported The Hollywood Reporter.
The twin suits, which were brought before California federal court, cite direct copyright infringement, vicarious copyright infringement, Digital Millennium Copyright Act (DMCA) breaches, unjust enrichment and negligence. The plaintiffs are angling for an outcome that would see the companies compelled to take down these AI systems.
The suits pointed out that ChatGPT could be used to produce output that mimicked certain styles, as well as summaries and analyses of novels – something possible only if the model had been trained on the works in question. The class actions also alleged that OpenAI and Meta had fed their large language models on libraries of data that had in turn obtained their content illegally via websites like Z-Library and Bibliotik, with no consent from or compensation to authors.
Authors bringing the claims include Michael Chabon, David Henry Hwang and Matthew Klam.
The suits are similar to a proposed class action brought by author Paul Tremblay and Mona Awad in San Francisco federal court back in June. Last month, US author Jane Friedman brought to international public attention the threat of AI being used to impersonate authors for commercial gain when Amazon published and sold books that were apparently written by AI under her name.
In a statement published by The Hollywood Reporter, Columbia Law School professor and IP law expert Ed Klaris predicted that courts would consider the nature in which the copyrighted material was used, and AI companies could be pressed to develop a licencing framework.