New Zealand's first dedicated space lawyer talks to NZLawyer about how she ended up specialising in the fledgling area of law.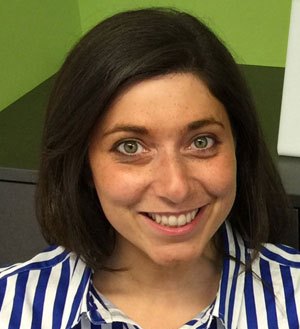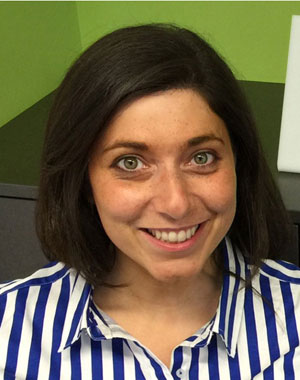 While the concept of space law might seem abstract and distant to many, the vast majority of New Zealand lawyers will tap into a space asset of some form every single day – whether it be through their mobile phone, or Google Maps, or even by holding conference calls.
And with the commercialisation of space fast becoming a reality – from space travel to the mining of asteroids – it's an area of law set to develop significantly in the near future.
It's also an area of law that New Zealand needs to address urgently, Dr Maria Pozza told
NZLawyer
.
"This area of law is fundamental, and it needs to be developed within the next five years.
"At the moment, New Zealand has little, if any, domestic space law pertaining to activities in outer space."
New Zealand, as a state – the reference term for nations in outer space law – is signatory to several of the multilateral treaties only, she said.
"However, other emerging and emerged space-faring states have domestic legal frameworks already in place."
Meet Dr Pozza - New Zealand's first dedicated space lawyer.
Also a consultant lawyer at Christchurch commercial, property and wills and trusts firm Helmore Ayers advising on general New Zealand law and international law, Dr Pozza first made her foray into the fledgling area of space law while studying for her Master's degree at the
University of Otago
, under the auspices of the Department of Politics.
"I wish I had a really good story, something akin to sitting under an apple tree and a piece of space debris fell out of the sky… but that didn't happen."
For her Master's she was required to provide a dissertation component on anything relating to international studies. She had always been interested in international law, international relations and Arms Control.
"Whilst browsing the library section, I came across a book on the shelf that dealt with arms control law in outer space. It seemed interesting and I thought, 'brilliant – I'll write about that'.
"And that's how I found my way into space law."
And she was so engrossed by the topic; she decided to prolong her admission as a barrister and solicitor in order to undertake her PhD.
"I was extremely fortunate to have been the recipient of several prestigious awards in order to carry out my research," she said.
Some of these awards included the Ministry of Foreign Affairs and Trade Historical Research Grant (2011), the University of Otago Scholarships Award (2011), Claude McCarthy Fellowship (2013), The New Zealand Peace and Disarmament Education Trust Award (2013) and Lauterpacht Visiting Fellowship at Lauterpacht Centre for International Law at the University of Cambridge, UK (2013).
And her research hasn't stopped since she was awarded her PhD.
"The volume of space law related research, of which I am currently engaged, is large."
Currently, she is one of a handful of space lawyers globally.
"There are not as many of us internationally, as you might perceive."
See next week's edition of NZLawyer to learn more about the opportunities and challenges for New Zealand with regards to outer space law.