She will serve as Waitangi Tribunal chairperson for a period of five years.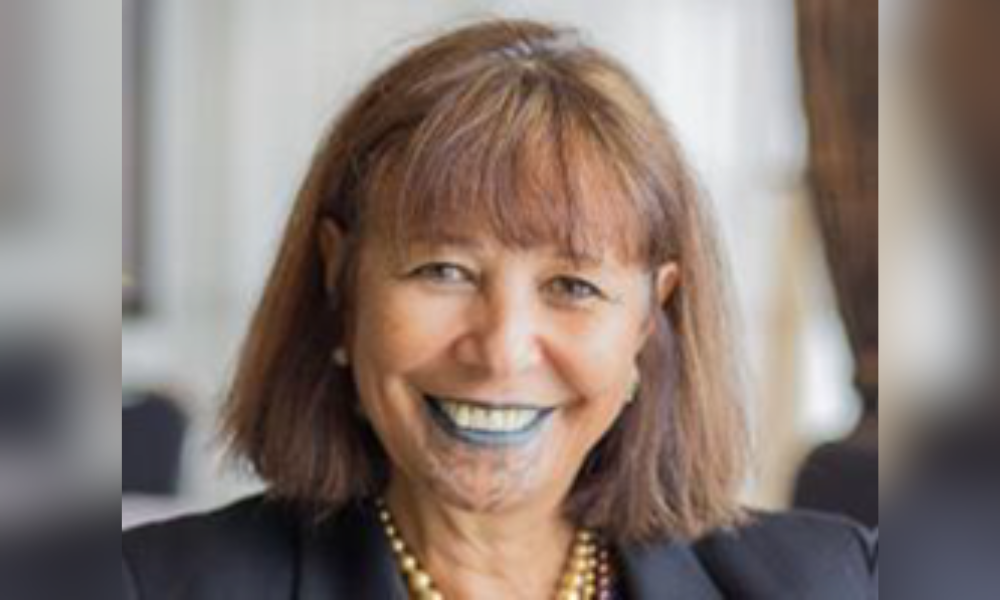 Māori Development associate minister Nanaia Mahuta has announced the appointment of Caren Fox as the new chairperson for the Waitangi Tribunal.
Before her appointment, Fox served as chief judge of the Māori Land Court, where she presided on numerous historical, urgent, and kaupapa treaty claims for two decades. With her appointment as chair for the Waitangi Tribunal, Fox becomes the first wahine and wahine Māori appointed by the governor-general.
Before becoming a judge, Fox was a lecturer in law at Victoria University and a senior lecturer in law and director of graduate studies at the University of Waikato. She also acted as legal counsel for treaty claimants and Māori land clients.
Moreover, Fox specialises in international human rights law. She was a Harkness fellow in the USA from 1991 to 1992 and a pacific fellow in human rights education employed by the Commonwealth Fund for Technical Co-operation from 1997 to 1999.
Fox is a descendent of Ngāti Porou and Rongowhakaata, with ties to Te Whānau a Apanui. She is the fifth judge to be appointed as chairperson of the Waitangi Tribunal, following Kenneth Gillanders Scott, Taihakurei Durie, Joe Williams and Wilson Isaac.
"I want to congratulate Chief Judge Fox on her appointment as chair Waitangi Tribunal," associate minister Mahuta said.
Mahuta also acknowledged Fox's in-depth understanding of the Tiriti o Waitangi, her work in the judicial sector and leadership roles. Mahuta said Fox's experience positioned her well to undertake her new role in the Waitangi Tribunal.
"I want to thank Judge Sarah Reeves for acting as chairperson since 1 May 2023 following former chairperson Judge Isaac retiring from his role on 30 April 2023," Nanaia Mahuta said.
The Waitangi Tribunal is a standing commission of inquiry that makes recommendations on claims brought by Māori relating to legislation, policies, actions or omissions of the Crown that are alleged to breach the promises made in the Treaty of Waitangi. Fox is set to serve as Waitangi Tribunal chairperson for five years.