The appointment highlights the shifting judicial needs in New Zealand's multicultural landscape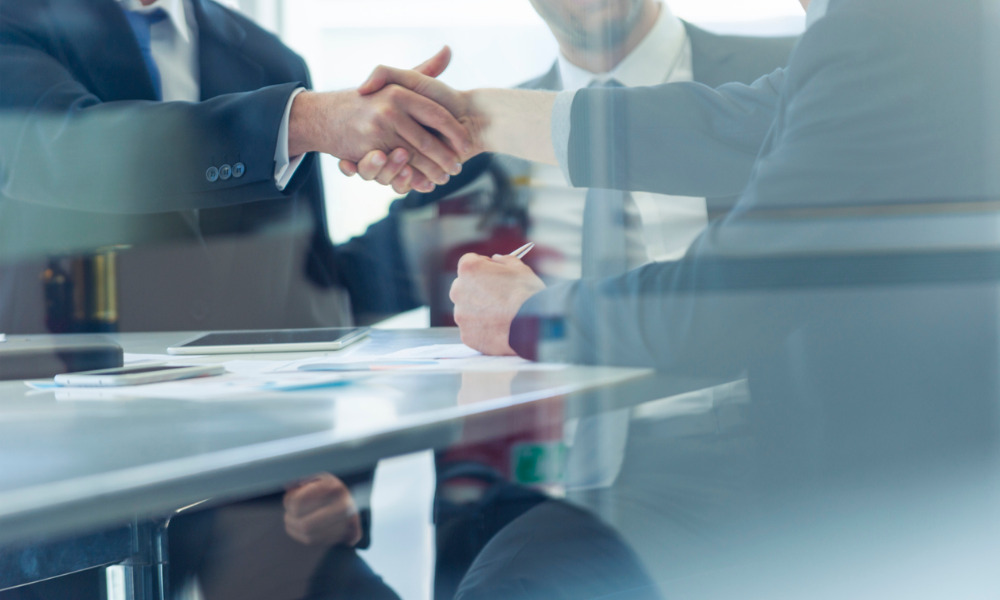 The city of Lower Hutt has welcomed to its district court the first Pasifika judge to sit outside Auckland.
RNZ News reported that Samoan New Zealander Michael Mika began sitting in the court on 12 April. His appointment, the publication said, reflected the shifting judicial needs in New Zealand's multicultural landscape.
"That the district court kaupapa of Te Ao Mārama and the new model, the new way of doing business, is a real thing with a resident judge being appointed for the first time to the Hutt Valley and that judge being of Samoan descent," Chief District Court Judge Heemi Taumaunu said in a statement published by RNZ News.
Mika joined the bar in 1996 after a stint as a professional rugby player, and spent a significant chunk of his legal career in Invercargill before returning to Kairangi, where he grew up. He is the first Pasifika male to be appointed to the bench in 19 years, Auckland judge Ida Malosi pointed out.
"I might say it was worth the wait because he's such an outstanding man, but of course so many lost opportunities along the way, but we're here and the chief judge has talked about Te Ao Mārama and for our Pasifika people and for me it feels like this is the new light," Malosi, who is the first female Pasifika judge in New Zealand, told RNZ News.
Aupito William Sio, the minister for Courts and for Pacific Peoples, said that he was "particularly proud" of Mika due to his strong linguistic skills.
"It's a hard task being a judge and so I think that cultural lens that he brings to the role is going to help him dispense with some complex and challenging issues that will come to his court," Sio said in a statement published by RNZ News.
Mika, who was sworn in on 8 March, spoke of his passion for working with young people.
"My passion is, and I suppose I have a real heart for our young people and that's where I want to be working, in the district court realm. That's where our judiciary has been and will continue to make changes and it's working with our youth," he told RNZ News. "There hasn't been a Pasifika judge here in Kairangi and I suppose it's good for people to see people that look like them."
Mika also said that his long-term priority was ensuring access to justice and bolstering the community's confidence in legal institutions. He has been touring New Zealand's district courts over the past month to prepare for his role.