She specialises in property and commercial transactions, and estate planning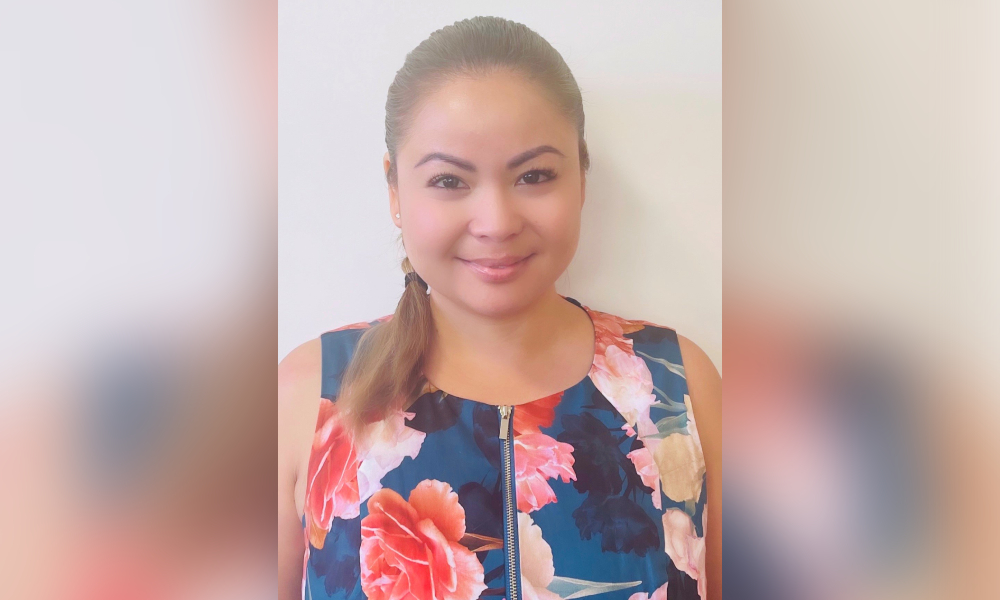 Lovegroves Lawyers has announced the appointment of the first female partner in the firm's history, according to the New Zealand Law Society.
Audrey Billington has joined Kevin Harborne in the Auckland-based firm's partnership earlier this month.
Billington devotes her practice to residential and commercial property transactions, multi-stage residential subdivisions, financing, estate planning, trust formation and administration, sale and purchase of businesses, and commercial agreements and leases.
She joined Lovegroves in 2020, after stints with several Auckland law firms. She also serves as the firm's back-up trust accountant.
Billington is Singaporean and has lived in New Zealand for the past 29 years. She earned her law degree at Auckland University of Technology.