Both hires come from the UK office of a leading US firm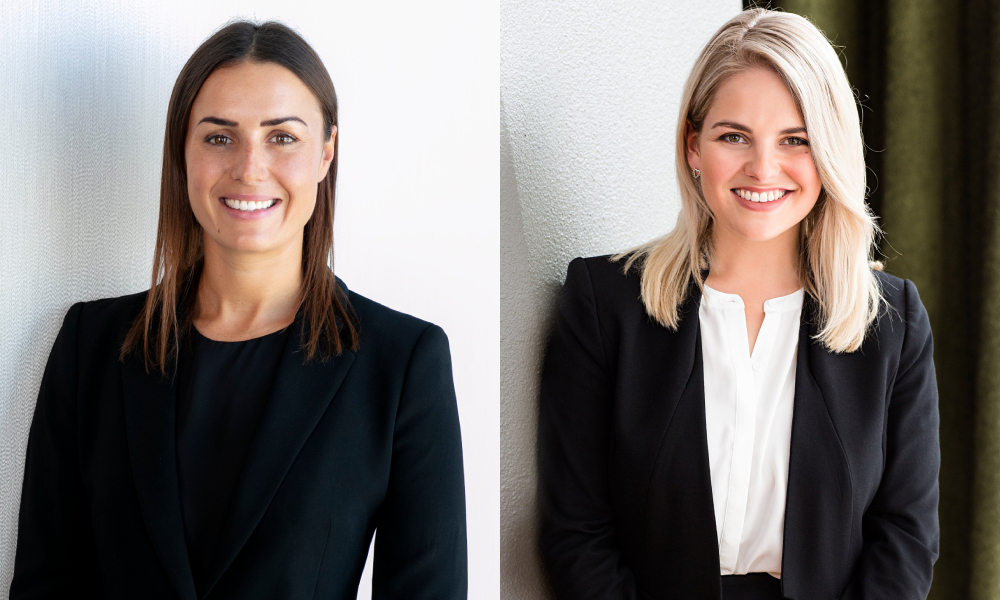 Two UK-based lawyers have returned to New Zealand to join Morris Legal.
Lauren Sieprath and Georgia Angus both hail from the London office of leading US firm McDermott Will & Emery. Sieprath focuses on non-contentious private client advisory, while Angus has handled high-profile contentious trust matters.
Sieprath joins Morris Legal as a senior solicitor in the firm's recently established advisory team. She has considerable experience in advising clients on estate planning and wealth structuring for tax minimisation and succession planning.
She has also helped to administer high-value estates that have often involved multijurisdictional assets. She has assisted UK-based and global entrepreneurs, family offices and high-net worth individuals.
Angus comes home to Morris Legal after two years in the UK, having been a senior solicitor with the firm in 2016 prior to her relocation to London in 2019. She was promoted to senior associate by the firm in 2018, and returns in this role.
In her time as an associate with McDermott Will & Emery's private client team, she appeared before the Court of Appeal of England and Wales. She has also worked on matters involving offshore jurisdiction like the Bahamas, Bermuda, the BVI and Jersey.
She is knowledgeable on all aspects of trust, estate and relationship property law, and has also represented clients in the New Zealand District Court, Family Court, High Court and Court of Appeal.
A new home
Morris Legal's growth has led to the firm transferring to a bigger office at the new PwC Tower at Commercial Bay, which also houses the Auckland headquarters of top firms DLA Piper, MinterEllisonRuddWatts and Chapman Tripp.
"The move is in keeping with the firm's commitment to deliver unparalleled service to its clients by investing in its staff, offices and the latest technology," Morris Legal said. "Morris Legal's new offices provide an attractive and collaborative working space for staff and clients, with views across the city and harbour."
The office contains client meeting rooms that are equipped with new technology that facilitates both in-person and videoconference meetings.
Morris Legal's new premises are located on level 36 of the PwC Tower.