One of the new members has also been elected Latin America chair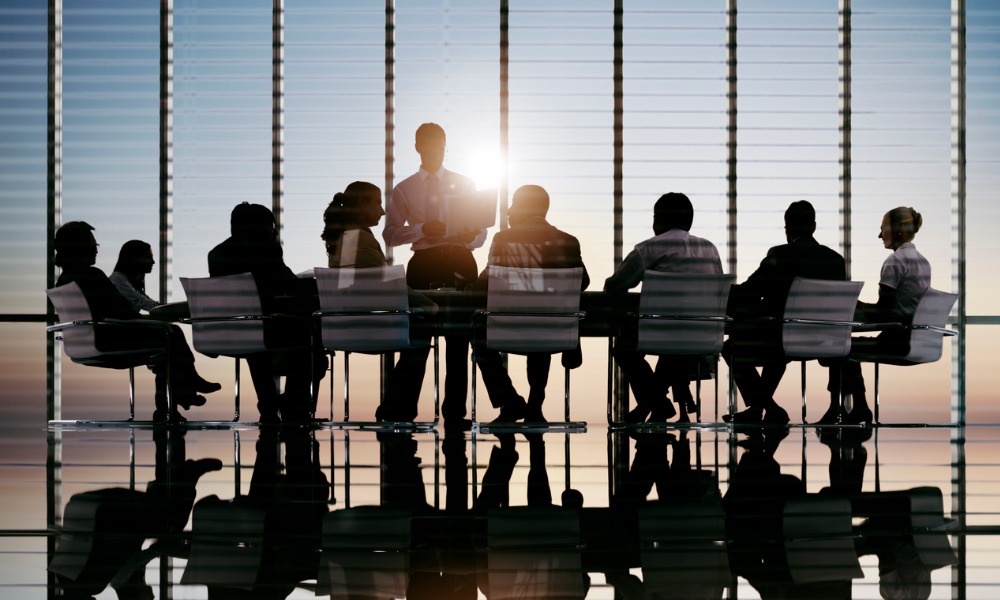 Two partners from Baker McKenzie's London and Buenos Aires branches have been appointed to the firm's global executive committee.
Gustavo Boruchowicz and Kirsty Wilson will officially join the committee in October. They will succeed outgoing members Constanze Ulmer-Eilfort and Jaime Trujillo.
"In Kirsty and Gustavo, we have two outstanding leaders with a strong track record of successfully leading large teams, and collaborating across multiple jurisdictions and various practices," global chair Milton Cheng said. "I am looking forward to the perspectives they will bring to our executive committee discussions as we drive our strategy forward."
Boruchowicz has been named Baker McKenzie's new Latin America chair. The M&A partner recorded a previous stint as the managing partner of the firm's Buenos Aires office.
Wilson is a London-based corporate partner who also chairs Baker McKenzie's Global Reorganisations Group. In addition to joining the executive committee, she has also been elected to the firm's EMEA Regional Council.
Boruchowicz and Wilson join APAC chair Michael Wong (Taipei) and IP partner Shih Yann Loo (Hong Kong) on the committee.
Cheng praised Ulmer-Eilfort and Trujillo for their contributions to the committee during their four-year terms.
"I'd also like to thank Constanze and Jaime on behalf of the entire firm for their leadership, hard work and invaluable contributions to the EC throughout their terms, including recognising Jaime's time as interim global chair, and their tireless efforts over the past year and a half as we have navigated the pandemic," Cheng said.