The new partner previously recorded stints with DLA Piper and Ince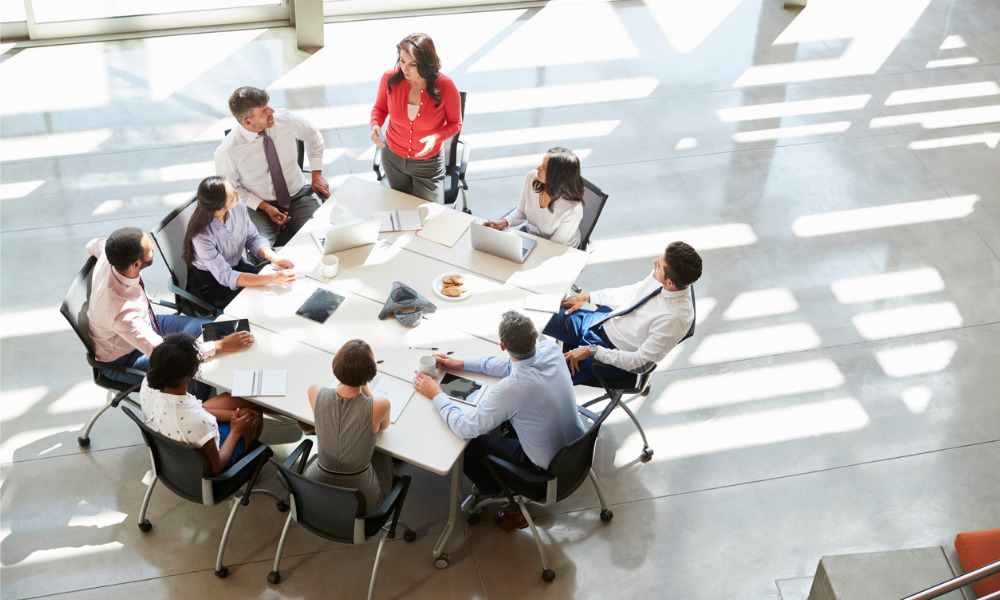 HFW has announced the hire of commercial litigator and arbitrator Karen Cheung as partner to boost its Hong Kong team.
"I'm looking forward to joining a firm with such strength in disputes around the world and with such a long history in Hong Kong. HFW is one of the most active firms in the Hong Kong High Court and Hong Kong International Arbitration Centre, and its extensive international network and premier client base provides an excellent platform for me to continue to build my practice as a litigator, arbitrator and mediator," Cheung said.
Cheung has a wealth of experience gleaned from her time as a barrister and her stints with global firms like DLA Piper and Ince. She has tackled complex, cross-border disputes involving general, corporate and commercial litigation, as well as those involving white collar crime, regulatory matters, shareholder disputes, SFC investigations and judicial reviews.
She has also taken on contentious probate litigation, matrimonial proceedings and land disputes. She is knowledgeable when it comes to commercial and shipping arbitrations under HKIAC, LMAA and ICC rules.
Cheung is a Fellow of the Chartered Institute of Arbitrators and a Fellow of the Hong Kong Institute of Arbitrators. Moreover, she has been an accredited mediator for over 10 years.
Her clients include state-owned organisations and multinationals, as well as individuals and families in Hong Kong and China with high net worth. She is fluent in Cantonese, Mandarin and English.
Cheung makes the jump to HFW from Li & Partners, where she was a partner in the firm's litigation and regulatory department.
HFW global litigation head Noel Campbell said that Cheung would bolster the firm's litigation and disputes offering across Asia.
"We're very pleased to welcome Karen to HFW. She is an outstanding commercial litigator with a strong following, as well as a busy practice for ultra-high-net-worth individuals and families in Hong Kong and China, which will complement our leading yacht and private jet practices," Campbell said. "We have been in Hong Kong for more than 40 years and remain deeply committed to the market. We look forward to working with Karen to continue to drive our litigation and disputes offering across Hong Kong, China and the wider Asia region."