Yvonne Mortimer-Wang brings over a decade of experience working on commercial crimes, among others.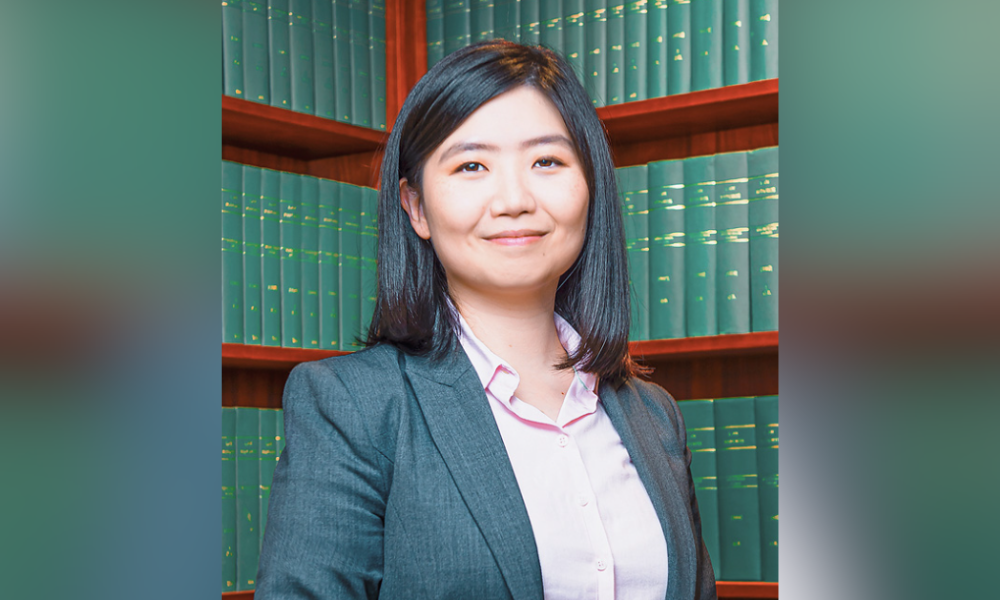 Britomart Chambers has welcomed litigation expert Yvonne Mortimer-Wang effective 1 August.
Mortimer-Wang brings over a decade of litigation experience. She has particular expertise in commercial crimes, civil fraud litigation, proceeds of crime, regulatory, and professional disciplinary proceedings. She has acted for clients in both criminal and civil proceedings across all court levels in New Zealand.
She said that joining Britomart Chambers felt like "the next step" following her three-and-a-half-year tenancy at Shortland Chambers in Auckland. She served as a Crown prosecutor in criminal prosecutions and represented government clients in civil cases.
She has acted as sole and lead counsel on matters and has collaborated with senior counsel. She has served as counsel for the New Zealand Bar Association and the New Zealand Law Society; moreover, she has acted as counsel assisting the High Court and the Supreme Court. Presently, she serves as a senior prosecutor on the Serious Fraud Office's prosecution panel.
Some recent cases Mortimer-Wang is working on include the upcoming Supreme Court hearing for Rae v Commissioner of Police (2023), where she will serve as the appointed counsel assisting, and Li v Commissioner of Inland Revenue (2023), an ongoing High Court judicial review proceeding in which she act as the sole counsel.
Mortimer-Wang currently serves as the co-chair of the New Zealand Bar Association's Advocacy Committee in addition to being an active member of the Diversity Committee. She also sits on the board of New Zealand Asian Lawyers, where she is co-chair of the Litigation Committee.
She obtained a double degree in law and commerce (finance) from the University of Auckland and also received the designation of Master of public and international law from the University of Melbourne, where she earned first class honours. Her academic pursuits also brought her to London, where she was an Arthur Watts Fellowship intern at the British Institute of International and Comparative Law and an Inner Temple Pegasus scholar.
Mortimer-Wang was born in Shanghai and raised both there and in New Zealand. She is bilingual in English and Chinese. She uses her bilingual skills in cases involving oral or documentary primary evidence that is presented in Chinese.