A former MinterEllisonRuddWatts solicitor has also started practising on her own as a barrister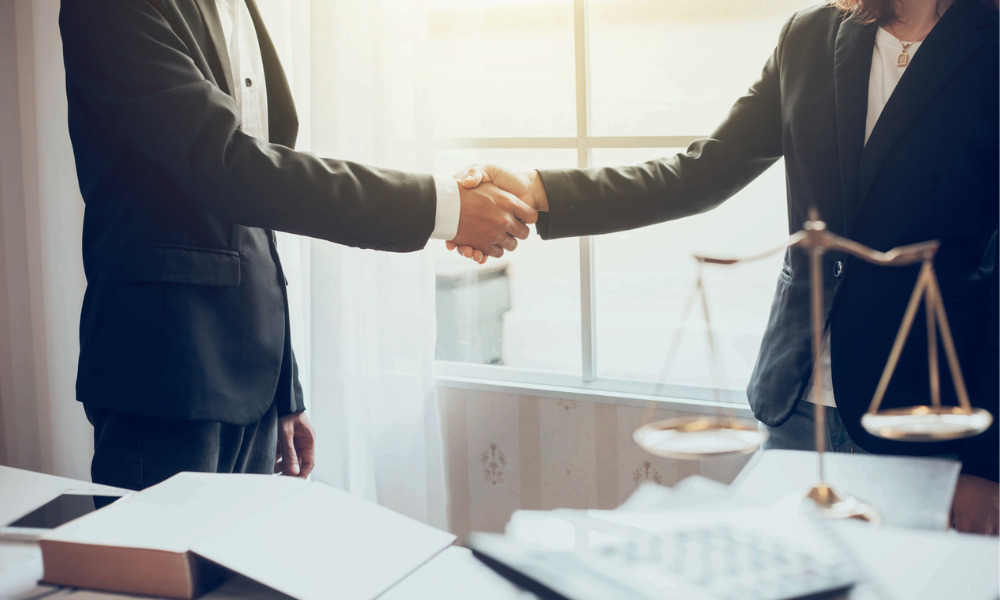 Ex-Meredith Connell litigation partner Nick Williams has joined Auckland-based Britomart Chambers as a barrister sole, according to the New Zealand Law Society.
Williams focuses on regulatory and commercial litigation; specifically, financial markets, white collar crime, and professional negligence. He has advised in off-shore trust cases, notably those concerning AML, proceeds of crime and asset forfeiture matters, on behalf of fiduciaries.
He has acted for regulatory bodies such as the Commerce Commission and Financial Markets Authority, and is knowledgeable on matters involving the Fair Trading Act, insider trading, market manipulation and disclosure breaches.
Williams has represented the Crown in a number of jury trials for serious criminal cases, including murder trials. He has also handled several post-GFC finance company cases.
He has been designated as a chartered financial analyst and serves as a financial markets law teacher at the University of Auckland Law School. He has acted for the New Zealand Law Society on disciplinary issues as well.
Meanwhile, Arla Kerr has begun practising on her own account in New Zealand following a stint in London. The civil and regulatory dispute resolution specialist kicked off her legal career in 2008 as a solicitor with MinterEllisonRuddWatts.
She operated from the firm's Wellington office, where she handled contentious insolvency, public, regulatory and commercial matters. In 2011, she relocated to the UK to work with US firm Ropes & Gray LLP as an associate in its London branch, where she coordinated with the US headquarters on litigation and regulatory issues.
While in London, she advised on complex financial litigation, insolvency and restructuring matters, and was involved in investigations related to fraud, money laundering, bribery and sanction issues.
Kerr returned to New Zealand in 2013 and joined Henderson Reeves Connell Rishworth in Whangārei as a senior solicitor, where she handled contract law, employment law and governance disputes. She re-joined Ropes & Gray in 2015, this time as counsel.
Following her second return to New Zealand, Kerr will once again be based in Whangārei as a self-employed barrister.