The UK employment tribunal accepted the firm's reasons for terminating the contractor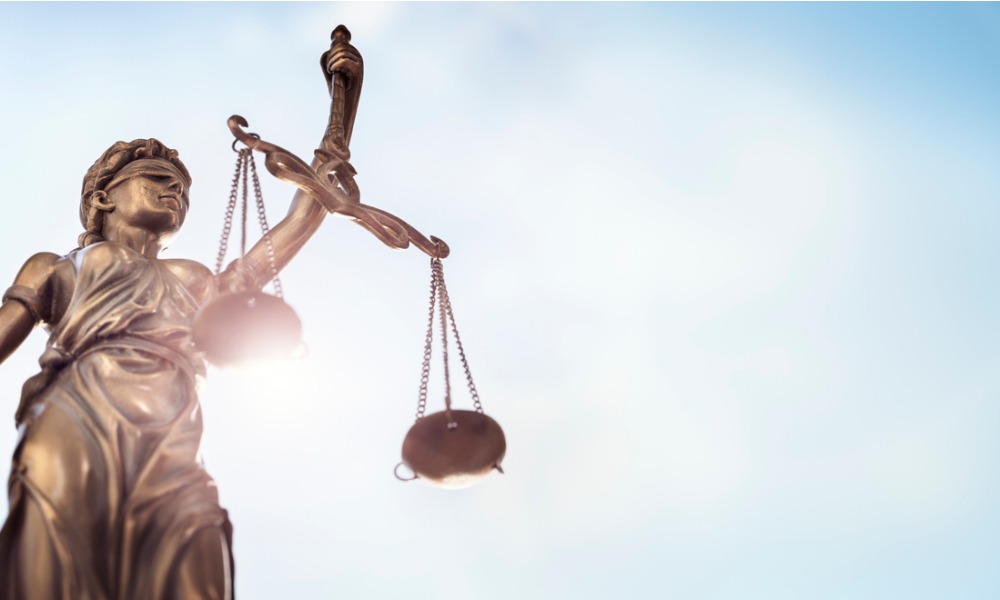 Linklaters has emerged victorious against a former paralegal in a battle involving sexual harassment claims.
The Law Society Gazette reported that at the end of a full hearing that took place over the past month before a UK employment tribunal, Linklaters, along with former executive Partha Mudgil, were cleared of the allegations made by Fatima Imran. Imran had accused Mudgil in three sexual harassment incidents she said took place while she was working as a contractor at Linklaters' tech business Nakhoda from December 2018 to February 2019.
Imran also claimed that Linklaters terminated her contract, which she alleged was set for an extension, over her rejection of the advances made by Mudgil, who was COO of Nakhoda at the time. Linklaters countered the claim and said that Imran had been dismissed due to her work performance.
The employment tribunal rejected Imran's allegations and accepted the firm's reasons for ending her contract. The tribunal ruled that Imran's claims against Mudgil were false based on findings of facts, and that Whatsapp exchanges Imran had presented as evidence were "generalised and unspecific," according to a statement published by the Gazette.
"The tribunal did not find that those WhatsApp messages represented, in any way, a reliable account of her interactions with Mr Mudgil. They appeared, from the intimate and extremely graphic language used towards Mr Mudgil, to be the product of fantasy on the part of the claimant," the tribunal said.
The tribunal also said that Imran's contractor status prevented her from filing a claim under the Equality Act 2010. Moreover, the tribunal determined that she had been "disruptive in the workplace and had involved her colleagues in discussions about extending her contract, despite not having been given any guarantee that her contract would be extended."
This followed testimony from a former colleague of Imran's at Nakhoda, who claimed that it had been decided that Imran was "more trouble than it was worth" to keep around for long.
Linklaters welcomed the decision, saying through a spokesperson that it took "any complaints of inappropriate conduct extremely seriously."
The Gazette reported that the tribunal's ruling was open to appeal.