The former contractor accused the firm of terminating her contract early after she rejected the advances of a senior executive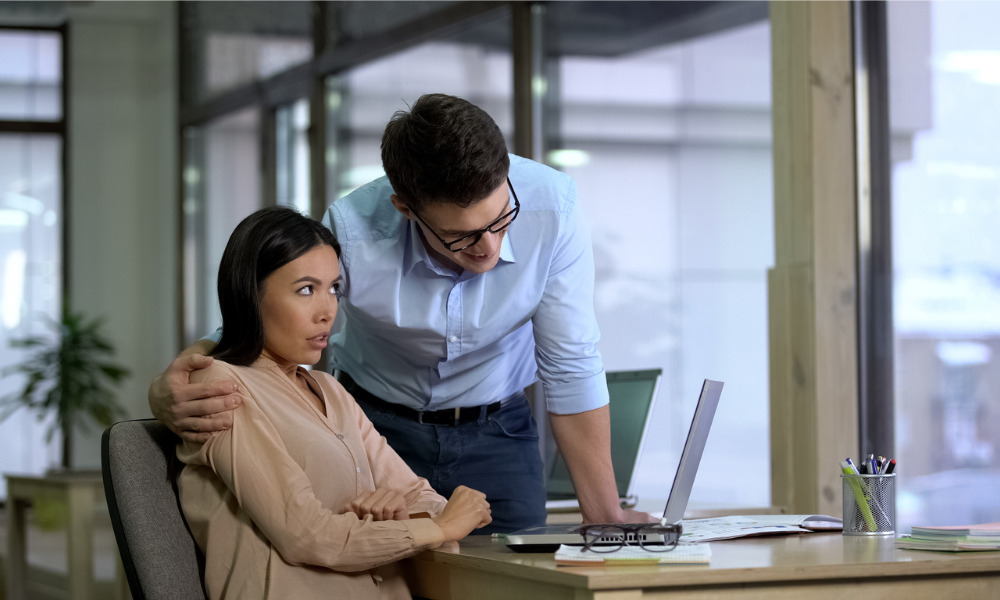 Linklaters is fighting a claim made by a former paralegal that the firm dismissed her due to her rejection of a senior executive's sexual advances before an employment tribunal in the UK.
Fatima Imran claimed she had experienced three incidents of sexual harassment while working as a paralegal at Linklaters tech arm Nakhoda from December 2018 to February 2019. She directed the harassment accusations at ex-Nakhoda COO Partha Mudgil.
Mudgil and Linklaters sought to have the claim struck out last month, but Employment Judge Andrew Glennie rejected their application.
The full hearing for the case commenced on Tuesday. Among the claims tackled was Imran's allegation that Linklaters dismissed her after she spurned Mudgil's advances despite a promise by the firm to extend her three-month contract with a pay raise, the Law Society Gazette reported.
Linklaters contested the accusation, telling the tribunal that the firm terminated Imran's contract due to issues with her work performance. The firm claimed that Imran was "disruptive," "frustrating" and "dishonest" with her timesheets; moreover, a long holiday she took during a critical period was criticised by colleagues.
"We had decided that it was more trouble than it was worth to have you around much longer. It was becoming clear that you were no longer putting in as much value as you were detracting value from the team," said Luke Martin-Fuller, who had been a colleague of Imran's at Nakhoda, in a statement published by the Gazette.
Martin-Fuller said that he had not observed any instances of flirtatious or inappropriate behaviour towards Imran.
Mudgil rejected the harassment claims against him, and said that the extension of Imran's contract was based on her work performance and business need – something he said had been clarified to Imran.
Charlotte Davies, who acted for Linklaters and Mudgil, highlighted how Imran had retracted what Davies said was her "most serious" harassment allegation regarding Mudgil's behaviour at a team dinner. Police had examined CCTV footage after Imran made a complaint, and found no evidence of the incident, according to the Gazette.
Imran maintained that the harassment had occurred during her cross-examination, saying that "if it's not captured, it doesn't mean it didn't happen." However, Davies countered that Imran had been "caught out" by the video footage.
The hearing is set to continue over the next few days.