The agreement "will be a game-changer for any organisation with a broad research remit"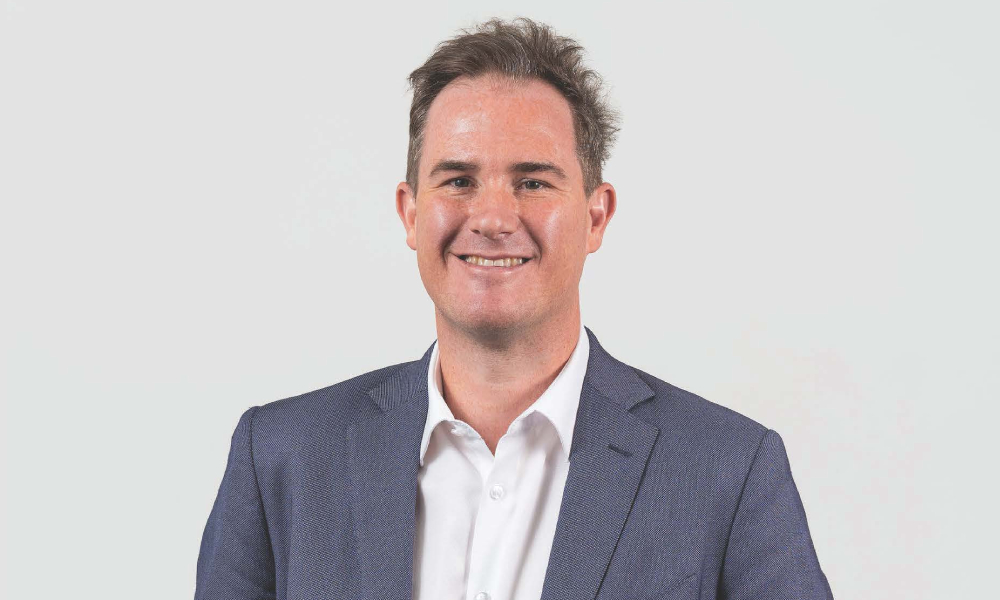 LexisNexis has teamed up with ASX-listed media intelligence company Isentia under an agreement that will see Isentia serving as the first and only reseller of Nexis in Australia and New Zealand.
Corporate customers will receive access to what Isentia said is "one of the largest online news and business research archives in the world."
"The agreement with LexisNexis will be a game-changer for any organisation with a broad research remit, particularly those with an appetite for media research as Nexis significantly expands the depth and breadth of global content they can access," Isentia CCO Russ Horell said.
The company said that the partnership births a deep collection of content containing over 4 billion searchable documents gleaned from 23,000 news and business international sources from an archive that has been curated for 35 years.
"We are very excited about this partnership and the possibilities that it creates for our clients to access more content and make smarter decisions," Horell said. "For over 30 years, Isentia has been the leading provider of media intelligence services in the region because of a commitment to working closely with our clients to understand their needs and provide them with solutions that allow them to be more effective. We are looking forward to taking our customers to new heights with Nexis."
The Nexis platform contains publications in several languages, including Dutch, French, German, Italian, Spanish, Italian, Russian, Brazilian-Portuguese and Arabic. Among its sources are The Washington Times, The Boston Globe, The New York Times, The Japan Times, The Irish Times, USA Today, The Toronto Star and The Times (London).
Last year, LexisNexis also launched a COVID-19 resource centre.