Purchase is part of plan to replicate the company's success in property law and conveyancing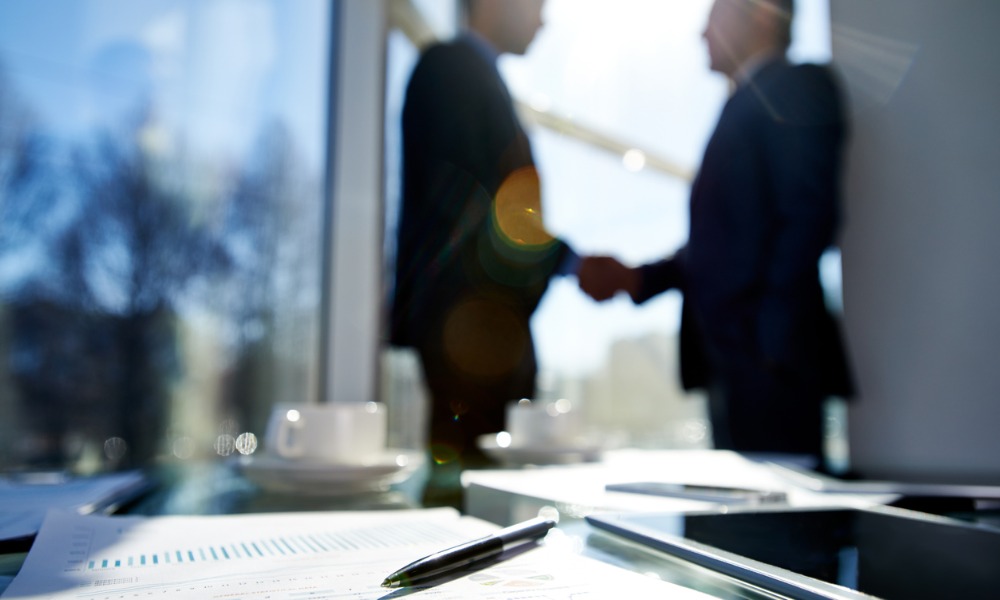 Looking to replicate its success in property law and conveyancing, an Australasian legaltech giant has acquired a New Zealand start-up.
InfoTrack bought WillNotice last week to expand into family law, wills, estates, and probate. The start-up's software, built by founder Stuart Bale, allows wills and estates lawyers to automatically match death notices to wills.
"This acquisition forms part of a strategic plan to replicate the success we've had in property law and conveyancing, but for family, law, wills, estates, and probate," said John Ahern, InfoTrack AU chief executive.
Known for its work in property law and conveyancing, InfoTrack has more than 8,000 clients across Australia and New Zealand. The company has been providing its platform and services to clients to find, analyse, organise, and communication effectively and efficiently for more than two decades.
Ahern predicted wills, estates, and probate as a growth area.
"With Australia's ageing population climbing, the business of wills, estates and probate is a growing area of practice. In June 2019, the Australian Bureau of Statistics reported that the number of people aged 85 years and over increased by 117.1% over the last two decades, compared with a total population growth of 34.8% over the same period," he said.
Ahern said that InfoTrack is currently developing multiple market-first products to help lawyers achieve increased efficiencies in these practice areas.
Dennis Wade, New Zealand country manager, said that WillNotice already has steady take-up in New Zealand. He said that the company is excited to connect WillNotice to the InfoTrack platform. It will be initially offered to InfoTrack's New Zealand clients and integrated into its partner practice management systems.
InfoTrack said that Bale will continue to work with InfoTrack to provide advisory support to the New Zealand and Australian teams. Bale said that his goal with WillNotice was to "make it easier for lawyers to know when to contact a client about a death notice." He said that from there, he wanted to prove the tech worked and that he wanted to expand the reach of the product.