Justice Minister Alex Chalk MP determined that Legal Services Board has been effective in its handling of the Legal Services Act 2007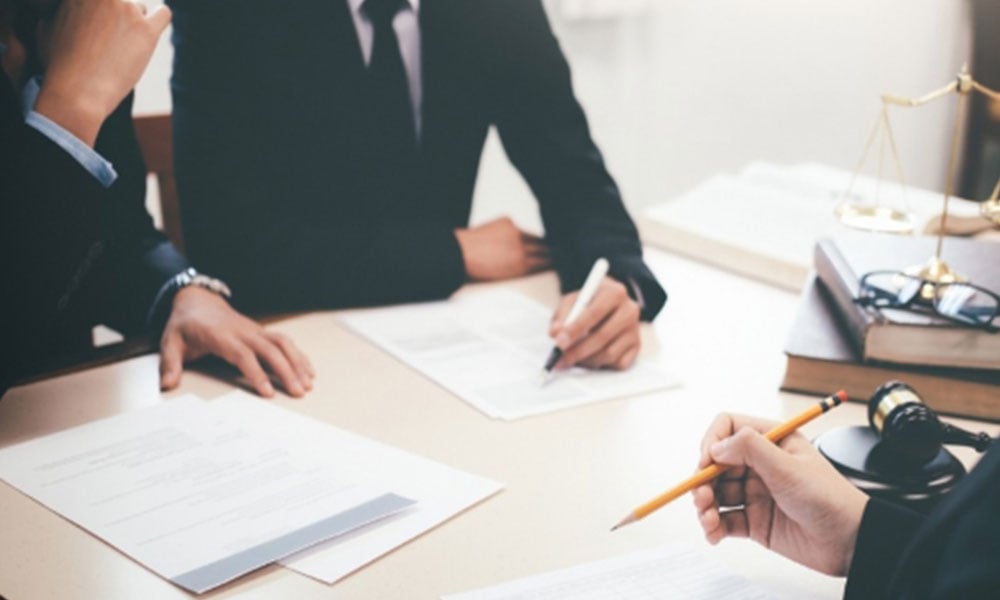 A review of legal services regulation is not on the agenda for the UK Ministry of Justice (MoJ).
Justice Minister Alex Chalk MP wrote in a parliamentary answer to Calder Valley MP Craig Whittaker that "there are no plans to review the Legal Services Act 2007." Whittaker had asked whether the department intended to review the act and the Legal Services Board's (LSB) oversight of the Solicitors Regulation Authority and other regulatory bodies.
Under the Legal Services Act framework, the legal profession in England and Wales, along with its regulatory bodies, is not subject to the government; rather, it is supervised by the LSB as an oversight regulator. The board's role is to ensure approved regulators' compliance with the regulatory objectives of the act.
The MoJ believed as per regular reviews in line with the Cabinet Office's Tailored Review programme, the LSB was doing its job.
"A Tailored Review of the LSB was published in July 2017, which found that the LSB is generally effective both in promoting the regulatory objectives set out in the Legal Services Act and in delivering its functions," Chalk wrote.
Legal Futures reported that in February 2019, during a Westminster Legal Policy Forum event on technology and the legal market, Lord Richard Keen QC, the MoJ spokesman for the House of Lords, had suggested the possibility of legal regulation review in light of technological advancements.
"Sometimes when I look at the coach of legal regulation in England and Wales, I can't help but notice there are five wheels rather than four. I think there is room for review of our legal regulation regime," Lord Keen said.
Thus, the statement is a blow to those who have been calling for changes to legal services regulation, according to The Law Society Gazette.
University College London honorary professor Stephen Mayson said that the 2007 act was "insufficiently flexible to apply targeted, proportionate, risk-based and consistent regulation to reflect differences across legal services areas and across time."
In September 2019, the Mayson-led Independent Review of Legal Services Regulation had produced an interim review that proposed a new regulation structure.