Change has been in effect since 5 March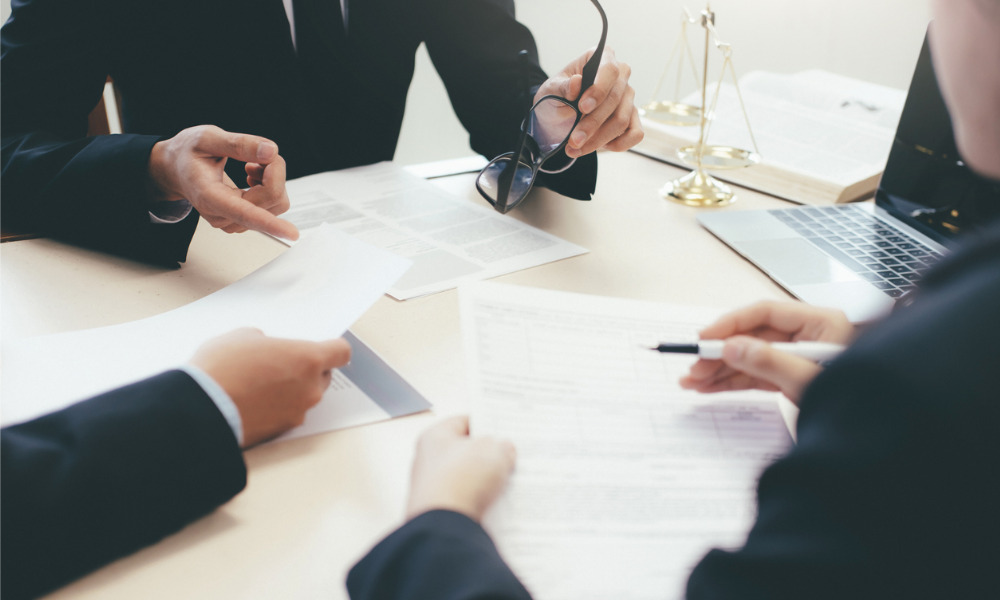 A change to legal aid policy has been implemented in the hope that it will boost chances that junior counsel will get experience in Supreme Court and the Court of Appeal proceedings.
"In Court of Appeal and Supreme Court cases, where fixed fees have been replaced with a grant of hours, or it is a high cost case, the appointment of one junior counsel to attend the hearing of the appeal will now be pre-approved where research or preparation has been delegated to them prior to the hearing," the ministry said.
The change is inspired by the feedback the ministry received during the 2018 review of legal aid, as well as feedback that came from the judiciary. The change has been included in the grants handbook available on the ministry's website.
The handbook states that junior counsel may be appointed for cases where the charges, issues of law, or evidence are large and complex and there is a substantial volume of documentary evidence.
According to the ministry, the pre-approval is conditional on the lead provider believing that the assistance of junior counsel at the hearing is justified and that the junior counsel's research or preparation hours have or will be invoiced against the hours previously approved for the grant.
Junior counsel may lead evidence or cross-examine witnesses when the lead provider is present. They may also appear at interlocutory hearings, organise witness evidence and files, interview witnesses, undertake legal research, make bail applications, attend pre-trial conferences, or attend call overs and adjournment applications.
The junior counsel takes a secondary role under the supervision of the lead provider. They are not permitted to undertake the substantive hearing, even if the lead provider is unavailable.