A partner from Russell McVeagh moderates the discussion, which explores successful operating strategies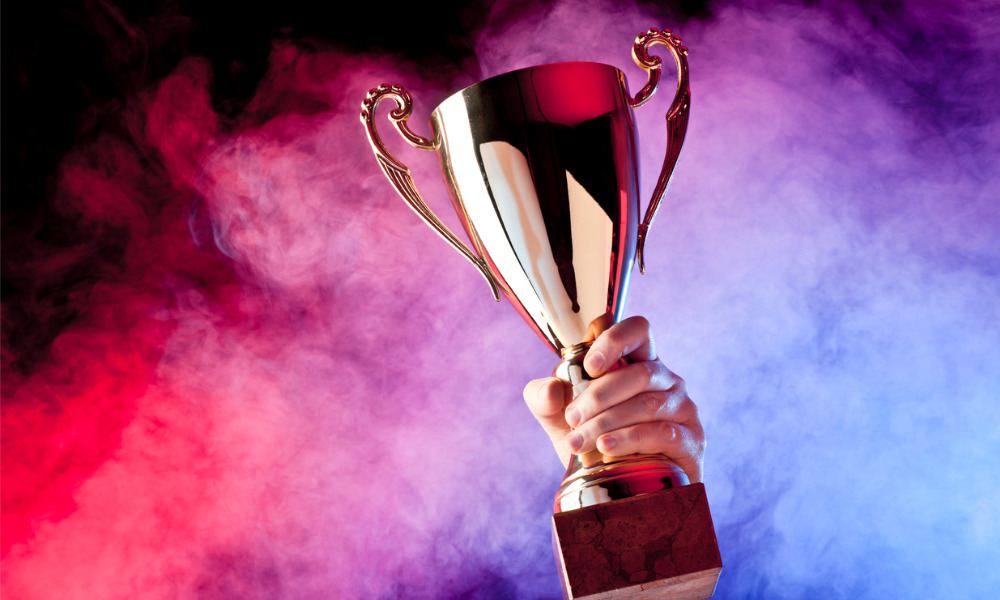 The leaders of New Zealand's top in-house legal teams will converge to discuss their strategies for commercial, technological and operational success at a webinar centred on "Managing a successful in-house legal team."
On 11 May, Russell McVeagh partner David Raudkivi will moderate a discussion with Fisher & Paykel Healthcare GC Raelene Leonard and Spark New Zealand lead legal business partner Marni Gaskell. Both organisations performed strongly at the 2020 New Zealand Law Awards in the Russell McVeagh In-house Team of the Year category.
Leonard, Gaskell and Raudkivi will talk about how in-house legal teams can combine their technical legal skills with a comprehensive understanding of the business. They will also share some successful operating strategies for in-house legal teams.
The panel will also touch on topics like:
translating business needs into clear instructions focused on core business objectives and risks
establishing strong relationships of trust and confidence across your organisation
providing strong strategic and commercial legal support
leveraging high levels of technical expertise and commercial judgment over a range of large and complex matters
The webinar will be held on Zoom. The panel discussion starts at 11am NZST and ends at 11:30am.
Those interested in attending may register here.
Russell McVeagh sponsors this special webinar.