The body called for amendments to some provisions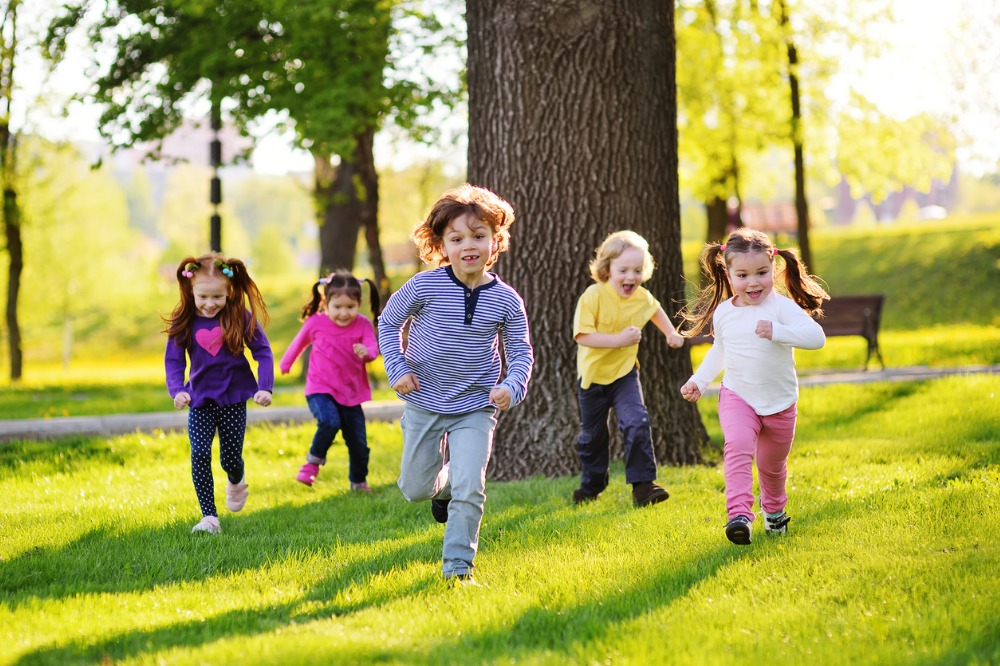 The New Zealand Law Society | Te Kāhui Ture o Aotearoa has expressed concern over some provisions in the Oversight of Oranga Tamariki System and Children and Young People's Commission Bill 2021 (Bill 94-1), a proposed child welfare legislation that aims to improve outcomes for children, young people, and whānau across the country.
In a submission presented before the Social Services and Community Select Committee, the Law Society, represented by Elana Geddis and Johan Niemand, indicated that while it generally supports the adoption of the law, some changes need to be made first.
Pursuant to the bill, a new entity will be established to monitor the operation and policies of Oranga Tamariki. However, the Law Society stressed that the bill should be amended to exclude the application of the Public Service Act 2020.
"This will ensure the minister cannot use the powers under that Act to alter the functions, duties and powers of the proposed new monitor in the future," Geddis said.
The bill will also strengthen the complaints oversight function performed by the ombudsman to ensure investigations improve outcomes for children and young people and provide practical effect to te Tiriti o Waitangi. However, the ombudsman's complaints process is "slow and far from an effective remedy," Geddis added.
Thus, the Law Society seeks to include a requirement for the ombudsman to have a code of ethics and a publicly available complaints and investigation process.
In addition, the Oversight of Oranga Tamariki System and Children and Young People's Commission Bill 2021 presently requires the monitor to submit a State of the Oranga Tamariki System report at least once every three years and to provide for minimum requirements to be prescribed in regulations. Niemand described this process as "problematic."
"If regulations are not enacted, there will be no requirements for the contents of these reports. We believe the Act should specify some 'bare minimum' requirements including Oranga Tamariki's compliance with the legislation, and whether the rights of children and young persons are being upheld and promoted," he said.
The bill will also require a caregiver to facilitate the monitor's access to a child or young person; however, the Law Society noted that the bill does not include provisions on how a child may be interviewed by the monitor once given access and what protections and support will be available to the child.
"At the very least, the bill should more clearly specify that the code of ethics must address the support mechanisms that will be provided where the monitor directly engages with a child or young person," Niemand said.