A Christchurch-based social entrepreneur will help set the top body's direction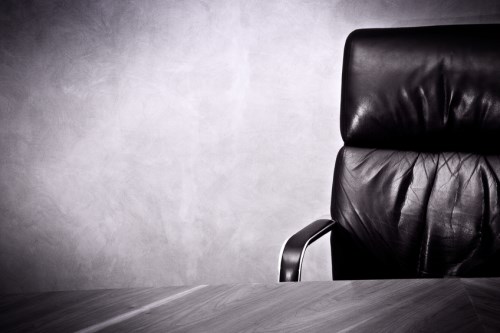 For the first time, someone from outside of the legal profession will help set the direction of the New Zealand Law Society.
Following the top body's announcement last year, Jason Pemberton has been appointed as an independent board observer, a paid role that also grants him full speaking rights at Law Society meetings.
The Christchurch-based social entrepreneur has background in human resources development. His company, You Think, consults on initiatives focused on social or environmental objectives.
"Jason's participation in board meetings brings new perspectives and experiences to the table. This is a very important time for the Law Society and the legal profession as we focus on initiating and implementing significant cultural change," said Kathryn Beck, Law Society president.
Until the appointment, the board was made up of the president and four vice-presidents representing Auckland, the central North Island, Wellington, and the South Island. Beck said that the board members provide very sound governance and fully represent the views of the profession. The board has only been enhanced by the unique viewpoints the new member provides, she said.
"Our experiences and research over the past year have shown that a significant proportion of New Zealand's lawyers operate in environments where stress, harassment and bullying and other workplace issues have a major impact," she said. "We are totally committed to addressing this in a wide variety of ways which range from the Culture Change Taskforce through improvements to the Practising Well initiative, the Gender Equality Charter, a focus on enhancing diversity, modifications to the regulatory mechanisms we operate under and also in the governance of the legal profession. Jason Pemberton's inclusion on the board is another very welcome step on this road," Kathryn Beck, Law Society president.