Just 115 of New Zealand's legal workplaces have taken action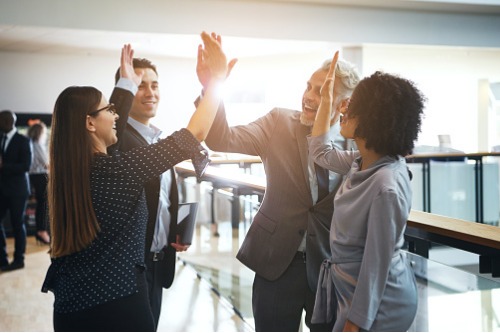 There's one solid way legal workplaces can show their commitment to equality this International Women's Day, the New Zealand Law Society says.
The body is encouraging legal workplaces to adopt the Gender Equality Charter, which sets out goals that will improve the retention and advancement of women lawyers. The charter, which was launched last year, has been adopted by 115 legal workplaces and now covers more than 20% of the profession, the Law Society said.
The Law Society said last month that 109 legal workplaces have signed up. The goal is for at least 30% of the profession to be covered by the charter on the first anniversary of the initiative.
The charter will benefit the legal community as a whole, said Law Society President Kathryn Beck. One example is the charter's push for more flexible-working options in legal workplaces.
"We talk a lot about flexible working environments and most people assume it is solely aimed at women lawyers with children. But everyone is entitled to request flexible working arrangements," she said. "They don't because of a perception that it will negatively impact on their career. That needs to change, as legal workplaces that embrace flexible working conditions for all will have an advantage in attracting and retaining staff."
Other commitments outlined in the charter tackle unconscious bias, the gender pay gap, equitable briefing and instruction, gender equality in senior roles, as well as recruitment, retention, and promotion practices. Organisations that sign up to the charter must report on their progress over the next two years.