The firm was victorious in four categories, including the top prize for NZ firms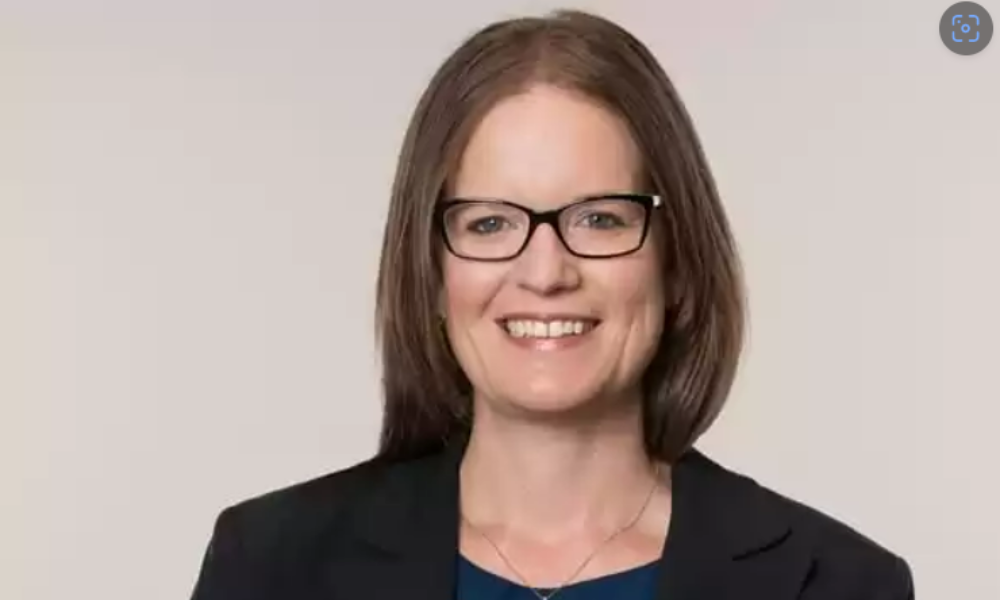 Lane Neave has emerged with big wins from the recently concluded 2022 Women in Business Law APAC awards.
The firm was crowned New Zealand Firm of the Year, Work-Life Balance National Firm of the Year, and Women in Business Law National Firm of the Year. Partner Joelle Grace was also named Corporate Governance Lawyer of the Year.
According to Lane Neave, the firm's victories in these categories represented its ability to "support the development of women in the legal profession and provide work/life programmes to enable women to pursue legal careers." Firms were rated based on factors like the ratio of female-to-male lawyers at all levels and the retention of female associates to partner level.
Meanwhile, special counsel Katharine Hockley was among the finalists in the Environment Lawyer category. Individual awardees were evaluated based on the complexity of work, advocacy, influence, and thought leadership to promote women in legal practice.
Managing partner Andrew Shaw praised the firm's female lawyers for garnering international acclaim.
"As a firm, we aim to continue leading the way by showing our genuine commitment to all our staff and partners, with rigorous policies and practical assistance, that will ensure that our outstanding female lawyers continue to thrive in a profession that benefits greatly from their expertise and experience," he explained.
Added employment partner Fiona McMillan, "These awards confirm something that I have known for a long time – our female lawyers are some of the best in their chosen fields and Lane Neave gives us the tools to bring our A-game. We have proactively established and embedded policies and processes that support all of our female staff to attain and exceed their goals within the profession."
The wins were announced at an online ceremony held in Hong Kong last Thursday.