Over the weekend, the firm has moved into new premises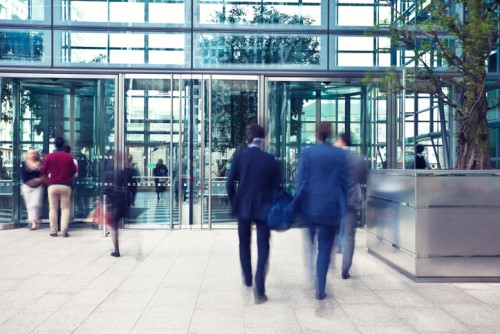 Lane Neave has moved to a much larger home in Wellington as the firm experiences strong client-base growth in the capital.
Over the weekend, the firm doubled its physical space, moving from level 9 of the AMI Building in Lambton Quay to level 4. Andrew Shaw, Lane Neave managing partner, said that the firm is excited to grow into larger premises in Wellington.
"Our Wellington office is a real success story for our firm, and exemplifies why Lane Neave is regarded as a truly national law firm," he said. "The move comes off the back of two years solid growth in the region, and will enhance our connection with the large number of All of Government Agencies, with Lane Neave being one of the panel members."
Lane Neave has four offices across New Zealand, including in Auckland, Christchurch, and Queenstown.
The firm promoted a new partner, as well as 11 other lawyers including a new special counsel in February. It grew its Wellington commercial property practice in October with the recruitment of a new partner.
Related stories