The firm has brought on board a leading energy disputes team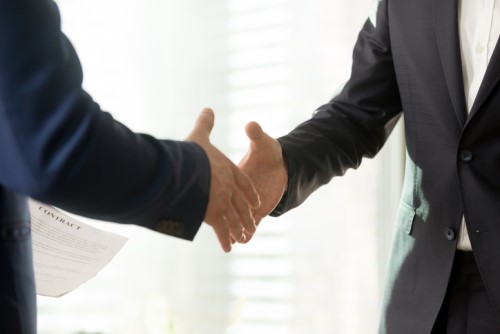 K&L Gates has looked to the Ince & Co partnership for its latest additions in London.
The global firm has hired a leading energy disputes team made up of partners Jeremy Farr, Charles Lockwood, and Clare Kempkens. The three have a combined experience of almost 70 years, with Farr also having served as Ince & Co's former global energy head.
"K&L Gates' global platform offers us the ideal chance to broaden our focus and offer a fuller service to a wider range of participants in the sector including contractors, oil companies, and other upstream/midstream businesses," Farr said in a statement.
The group looks forward to complementing the firm's energy and litigation and arbitration practice, he said.
"With the challenges being faced by the energy sector, we have already seen a surge in oil and gas related disputes and pre-litigation advice both in London and across our global network," said Tony Griffiths, K&L Gates' Europe and Middle East managing partner. "The recruitment of this team is an important move for K&L Gates and will enable us to offer a greater level of services to our existing clients as well as to attract new clients to the firm."
Related stories:
Global firm scores new Sydney partner
Global firm names industrial relations expert as new partner in Melbourne