The funding round will help unlock the potential of 800G technology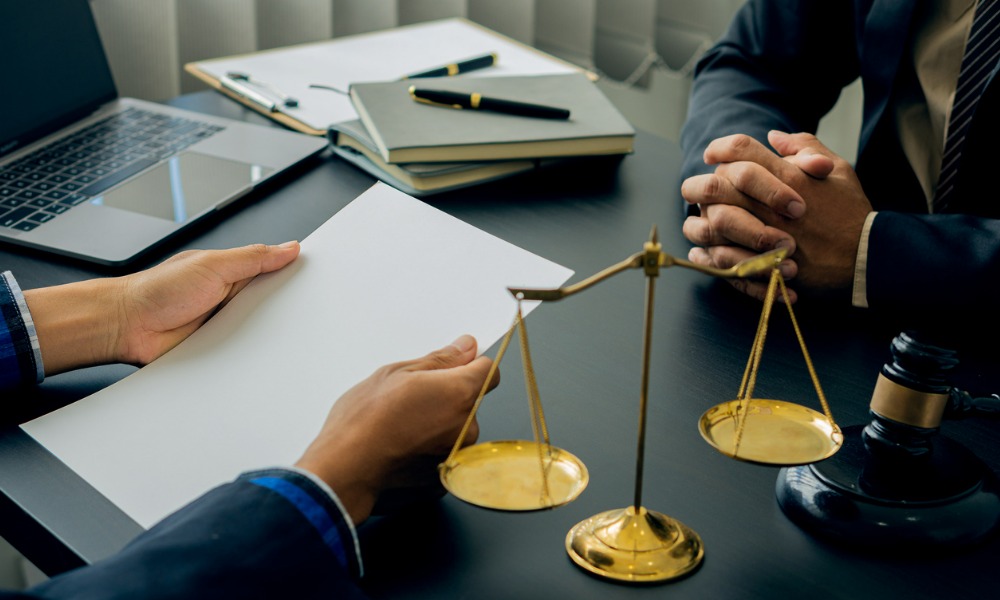 Kindrik Partners has advised Auckland-based photonics test and measurement company Quantifi Photonics on its US$15m capital raise.
According to the company, the latest funding will fast track the development of high-density test solutions for datacom and telecom equipment manufacturers, which is critical to unlocking the potential of 800G technologies.
"Intel Capital's investment will help us carry out our strategy and seize the market for the high-value test instruments required to support the rapidly growing transceiver market, which is projected to exceed US$14bn by the year 2026," Quantifi Photonics CEO and co-founder Andy Stevens said.
As it sets its sights on the high-density photonic test market, the company confirmed that it plans to offer fully integrated test systems for optical transceivers, silicon photonics and co-packaged optical devices that are emerging from research and development laboratories onto high-volume production lines.
Intel Capital, the venture capital arm of Intel Corporation, led the Series C round. It was joined by existing New Zealand investors Pacific Channel, Nuance Connected Capital, Simplicity, K1W1, NZ Growth Capital Partners and UniServices.
"Silicon photonics is a key technique in the future of the semiconductor and telecommunications industries, especially with the increasing bandwidth requirements for data center and 5G/6G applications," Intel Capital managing director Sean Doyle said. "The Quantifi ​​Photonics team has the potential to supply critical test and measurement solutions to the market at large."
Early investor Punakaiki Fund remains the largest shareholder.
Kindrik Partners partner Julie Fowler described the transaction as "a great example of how quickly a deal can be closed when the company and the lead investor work to the same timetable."