Start-up receives significant investment from New Zealand's largest kiwifruit grower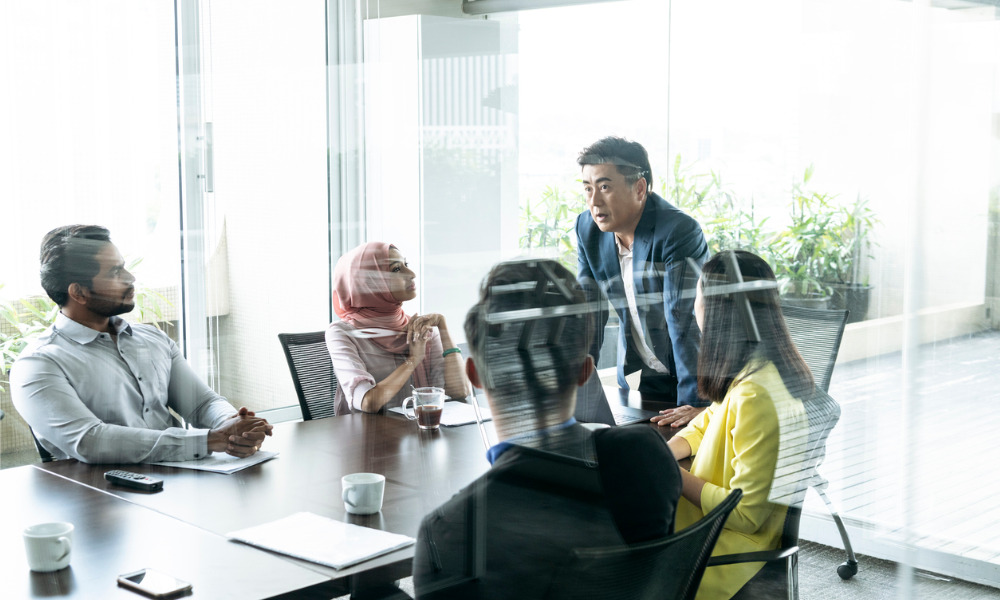 Kindrik Partners has advised agritech start-up Fruitometry on its on its recent $2.6 million investment from Seeka, New Zealand's largest kiwifruit grower.
Fruitometry was founded in 2019 by Chris Miller and Mike Ullrich. The company provides digital services to orchardists and pack houses using artificial intelligence, which can estimate the volume of a fruit crop by scanning orchards.
Julie Fowler, partner at Kindrik Partners, said that the deal is "an example of some of the fantastic innovation that New Zealand's agritech scene has been producing."
"We're pleased to have been able to assist with their latest investment, and we can't wait to see what they do in their next stage of growth," she said.
In a statement, Seeka said that its minority investment values Fruitometry at $10 million.
"We identified Fruitometry as an innovative start-up that will enable us to better manage our orchards and provide accurate pre-harvest fruit volume estimation," said Michael Franks, chief executive officer of Seeka. "We believe there is a lot of value for both companies in this investment."
For his part, Fruitometry co-founder Mike Ullrich said that his firm is "thrilled to work with Seeka, who are a significant leader in New Zealand horticulture."
"This investment will help us accelerate our product development, continue to build our innovative intellectual property, and scale up our team and services," he said.