Both new senior associates are based in Wellington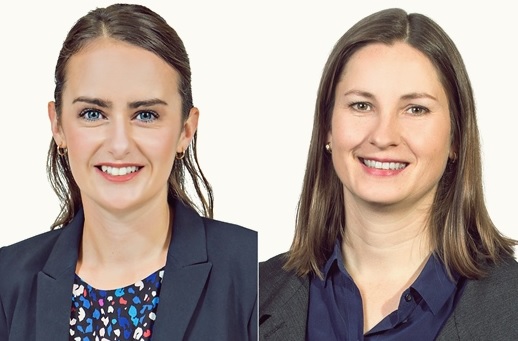 Kensington Swan has announced the promotion of two new senior associates – Renee Butler (employment, Wellington) and Barbara Dean (environment and planning, Wellington).
Butler plays a significant role in Kensington Swan's employment team, providing the firm's clients with commercially focused advice on all aspects of employment law, and undertaking several major employment investigations. Her experience includes working on several significant health and safety and employment cases as well as leading the workplace immigration team for the firm.
"We're delighted to promote Renee into the next stage of her career," said Greg Cain, employment partner at Kensington Swan. "She is a rising star and has proven she is ready for this promotion. Renee is an expert in her field, especially employment investigations, and has developed great relationships with her clients."
Meanwhile, Dean has been at Kensington Swan for four years, and over that period has assisted with some of the firm's most significant projects. She has extensive experience on large infrastructure projects, including advising on state highway projects and social housing development.
"Barbara has a deep understanding of resource management and environmental law, she has proven herself as a great lawyer and wonderful leader in the team," said Nicky McIndoe, environment and planning partner at Kensington Swan. "We're thrilled to see her progressing in her career with us."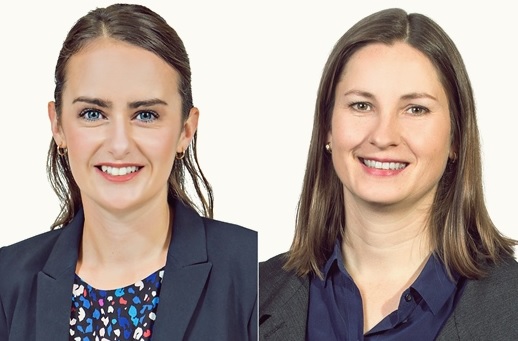 Renee Butler and Barbara Dean