The Hong Kong branch was one of the firm's first global offices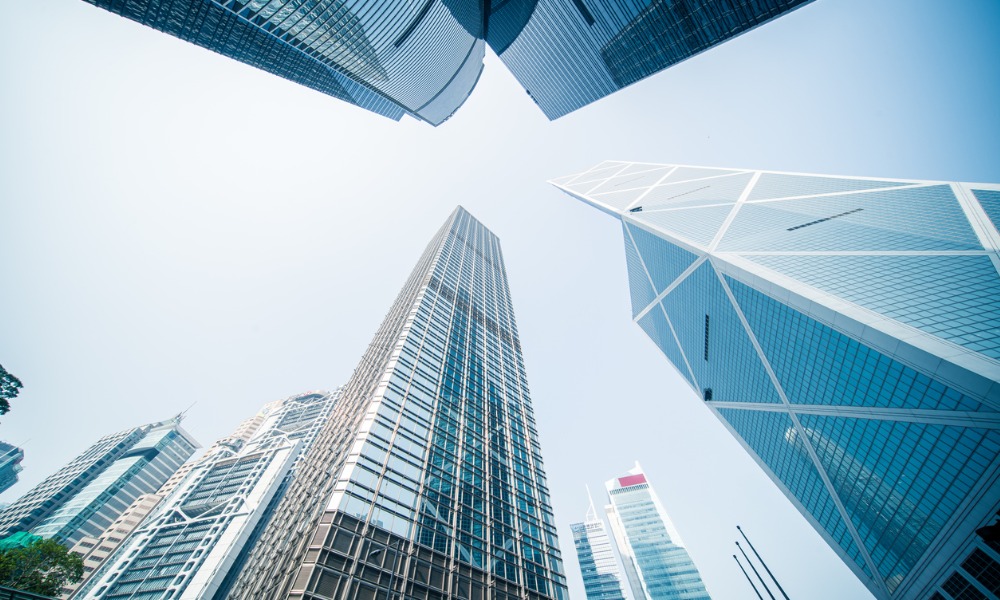 Kennedys has relocated its office in Hong Kong as it celebrates its 20th anniversary in the country.
The firm moved yesterday to burgeoning business hub Taikoo Place in Quarry Bay, which houses the offices of more than 300 top international companies in the banking and finance, legal services, insurance, accounting and technology sectors.
"As one of Kennedys' first international offices, it is very rewarding for us to look back and see how much the office has grown over the past 20 years," HK managing partner Richard Bates said. "Our new purpose-built workspace will reflect the new world in which we all now work. Many of our clients, particularly our insurance industry clients, are already located in Taikoo Place and the surrounding neighbourhood, and we're looking forward to joining them."
Since opening its doors in 2000, the firm's HK branch has bloomed from a team of 10 to a team of more than 80. The firm said that the HK branch had laid "the foundations for the worldwide growth that has been a hallmark of Kennedys over the last two decades."
Senior partner Nick Thomas said that the office move signifies the firm's continued commitment to international growth despite the challenges wrought by the COVID-19 pandemic.
"This move and the other moves and openings we have completed are testament to our business services teams who have more than risen to the challenges posed this year. Office openings and relocations are complex at the best of times but are even more challenging during a pandemic," he said.
The rapid growth of Kennedys Melbourne had spurred a move to a larger space in Melbourne Central Tower earlier this year. Moreover, the firm recently opened its inaugural branches in Israel and San Francisco.
"Due to COVID-19 we are not yet able to host clients at our offices. However, as we hopefully but cautiously move towards recovery, we look forward to inviting our clients to our new offices in the New Year," Bates said.
Kennedys Hong Kong's new premises will be 37/F Oxford House Taikoo Place, 979 King's Road, Quarry Bay.