The new partner's hire is in line with the firm's strategy of ensuring it offers "breadth and depth of experience" where there is strong client need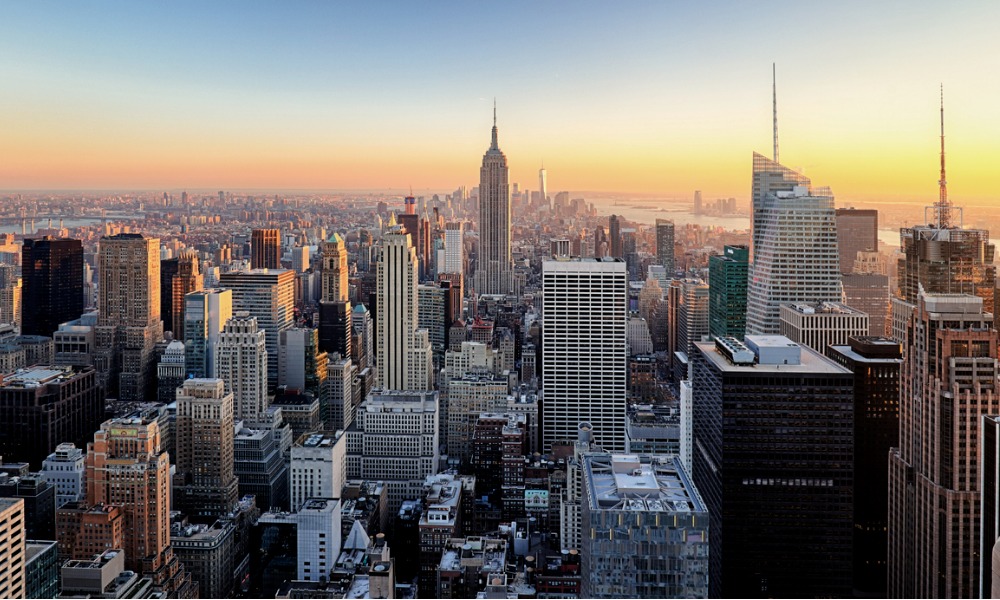 Kennedys has expanded its New York office with the hire of data privacy and cyber expert Judith A Selby as the branch's newest partner.
Selby was previously a partner with Hinshaw & Culbertson LLP's data privacy and cyber team. She has handled all aspects of data privacy and cyber exposures across several industries over her decades-long career.
She began concentrating on cyber and data privacy in the last 10 years, taking on work related to cyber claims monitoring, incident response, cyber/privacy best practices and the compliance and preparation of technology-related contracts. She has also advised on cyber underwriting issues, coverage for underlying claims and "silent cyber" exposures under property and other traditional policy forms.
Selby has dealt with high-stakes coverage matters arising from alleged regulatory violations, including the FCT Act, BIPA and other privacy laws, the firm said. Her inclusion in the partnership bolsters the Kennedys US offering with regard to cyber incident response and data privacy compliance.
"We couldn't be more pleased to have Judy join Kennedys. Given her reputation in the US and globally, she will be a critical addition to our growing cyber and data privacy practice in the US and globally throughout Kennedys," US managing partner Meg Catalano said.
Senior partner Nick Thomas said that Selby's appointment is in line with the firm's strategy of "ensuring we offer breadth and depth of experience in areas where we see increased client need across the globe."
Selby explained that her client base would benefit from Kennedys' resources.
"I'm delighted to join Kennedys' global cyber and privacy practice. Increasingly, cyber and privacy issues are international and have no borders. My clients will benefit from the firm's deep bench and global resources as they confront today's most challenging cyber, privacy, and technology-related issues," she said.
Selby stepped into her new role on 1 July.