The firm welcomes a property and construction expert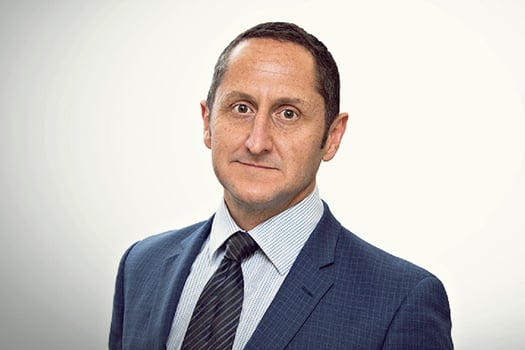 K3 Legal has again expanded its top ranks after welcoming a commercial property and construction expert to the firm.
Jeff Walters has become K3 Legal's eighth director. The firm recently expanded its directorship, with the appointment of Toni Brown in October.
Walters brings more than 19 years of experience to the firm, and has acted for high-profile New Zealand organisations. He advises on all property matters, including property management, acquisition and disposal, hotel leasing, management and brand franchising, commercial, retail and industrial leasing, development, construction, and mortgagee sales.
"My clients include developers who are buying land, building on it and then on-selling, so I'm involved with their projects from beginning to end. I also work on residential and commercial sales and leasing, and advise on construction disputes," he said.
Walters began his legal career at Chapman Tripp before moving to Bell Gully. He joined Lowndes as a partner in 2012 and joined Anderson Creagh Lai as a director in February last year.
Walters said that he is excited by the opportunities brought about by the firm's distinct way of doing business. He said that having the K3 Accounting and K3 Consulting teams working alongside the legal side of the business will be very useful, particularly to construction and property clients.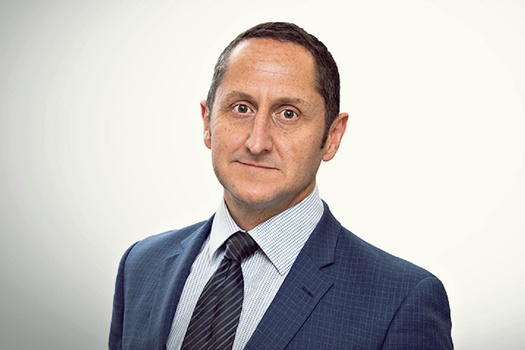 Jeff Walters