New appointments today also include new associate judge of the High Court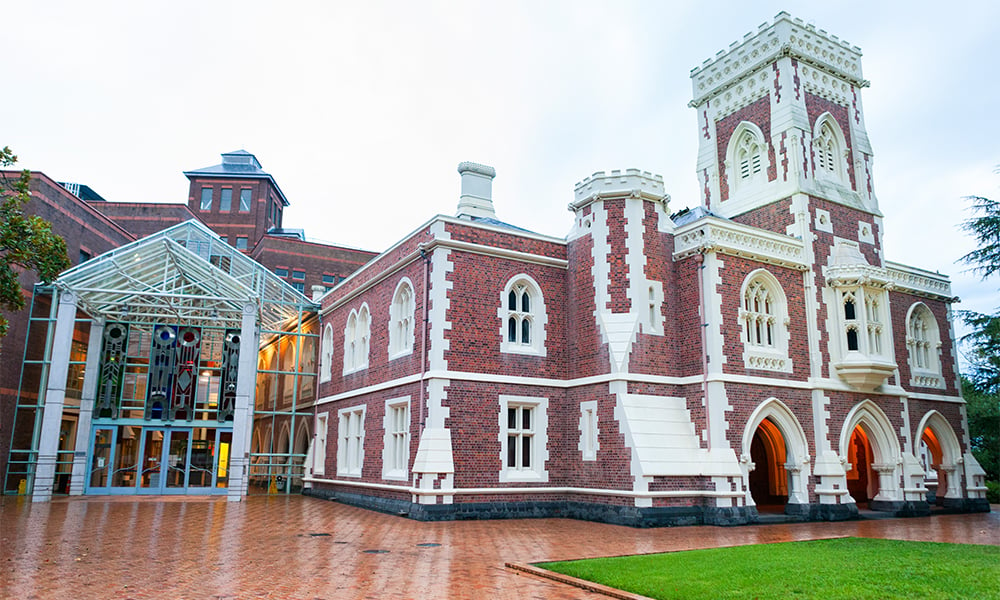 Justice Susan Thomas has been named the chief judge of the High Court of New Zealand, Attorney-General David Parker revealed today.
She succeeds Justice Geoffrey Venning, who will step down from the role on 31 May but will continue to be a judge of the High Court, based in Auckland. "On behalf of the government, I thank him for his service to the judiciary and community as a head of bench," Parker said of Venning.
Thomas earned her BA and LLB (Hons) from Auckland University in 1982. She practised as a solicitor with Auckland firm Holmden Horrocks for a year before moving to London, where she was admitted as a solicitor in England and Wales.
She would then spend almost a decade as an in-house counsel, as well as a solicitor and partner at a London firm, before returning to New Zealand to join MinterEllisonRuddWatts in 1995 as a senior associate. She became partner at the top-tier firm a year after.
She joined the District Court bench in 2005. In the role, she was involved in solution-focused judging, Parker said. In 2012, she started a special circumstances court in Wellington that focuses on the most challenged and marginalised offenders. In 2015, she was appointed to the High Court.
The appointments today also include the appointment of Auckland barrister and solicitor Dani Lee Gardiner as an associate judge of the High Court, with a seat in Auckland. She has been general counsel at Auckland Council since 2018, heading the organisation's in-house legal, risk, and insurance departments.
After earning her LLB (Hons) from the University of Otago in 1995, Gardiner began her legal career at DLA Piper New Zealand. She moved to London in 1997 and joined Herbert Smith Freehills. In 2002, she returned to New Zealand and joined Chapman Tripp in Auckland. She earned her LLM (Hons) from the University of Auckland in 2013 and joined Chen Palmer to practise public law.
Calm, measured leadership
Chief Justice Helen Winkelmann paid tribute to Venning for his "calm, measured leadership" as well as his "superb abilities" evident during his five years in the role of chief judge of the High Court.
"Justice Venning's effective leadership of the High Court, and his obvious intellectual strengths as a judge have earned him the respect and confidence of the High Court bench and of the profession. I am pleased that the judge will be able to continue to serve his community through his on-going work as a High Court judge," the chief justice said.
Venning has decided to take a step back from the role to "refocus his energies on judging," according to the chief justice's statement.
Due to COVID-19 restrictions, the courts are operating but have implemented protocols to ensure safety measures are taken. Only priority proceedings are being heard while the country is on alert level 4.